Some ideas from Library staff and from around the web to help with your learning at home
BBC Bitesize
Learning at home? Try these lessons full of videos, quizzes and practice activities from the BBC.
Oxford Owl
Help your child learn at home with expert advice and free activities from Oxford University Press, including a free eBook library
Homework Zone
A great collection of links to help with your homework
Activity Sheets
Are you a research detective? How good are you at finding information? Why not put your investigative skills to the test and use Britannica to answer these questions, puzzles and fun activities that will test your enquiry knowledge!
Created by our Schools Team staff.
(for Year 4 students)
(for Year 6 students)
(for Year 3 students)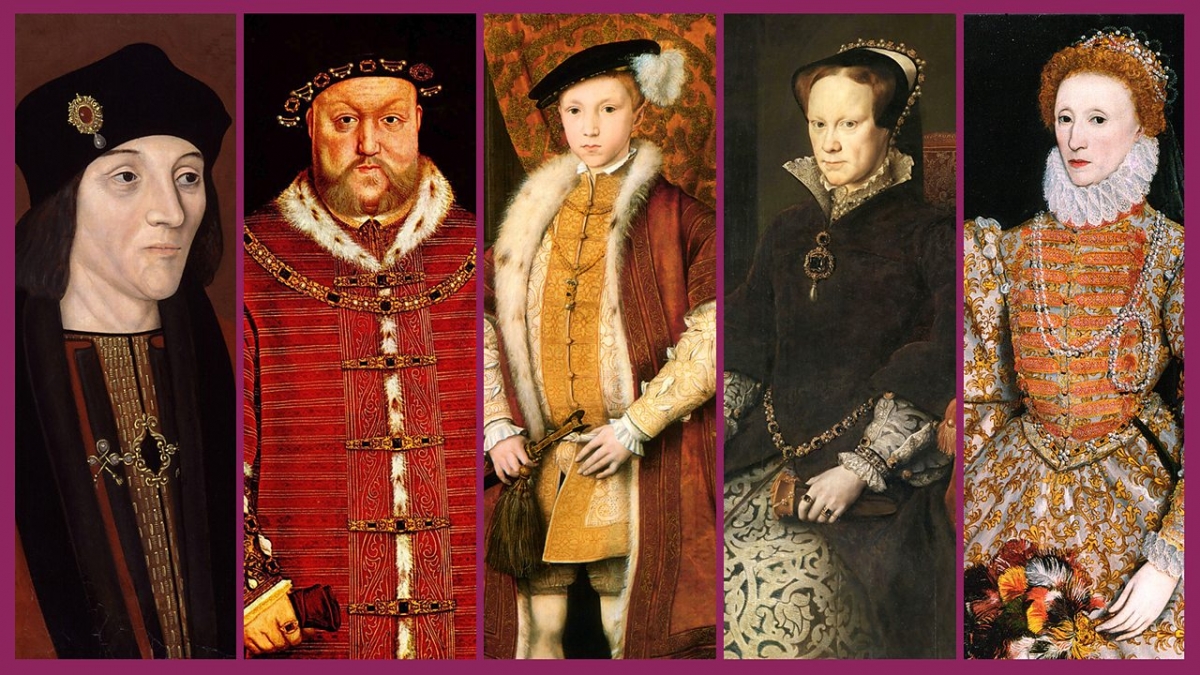 Join the Guille-Allès Library
Borrow books
Book clubs
Online resources
Events