We are committed to making the library service accessible to the whole community.
Our staff have received training from the Guernsey Disability Alliance through the Hidden Disabilities scheme, and in 2018 we undertook an accessibility audit as part of the Accessible Town project, receiving a very positive review.
Building & Contents
Our building has a step-free Accessible Entrance with an automatic door. All floors of the building can be accessed via a lift, big enough to accommodate standard size wheelchairs and mobility scooters. There is an Accessible Toilet on the second floor, at the far end of the Hayward Room - due to the constraints of the building, it's slightly smaller than the standard size, but is fully equipped with handrails and baby changing facilities.
Assistance dogs are welcome in our building.
Free Period Products
To help tackle period poverty, at the Library we've partnered with the Guernsey Welfare Service and the Hey Girls scheme to provide free period products in our public bathrooms. Anyone struggling to afford these necessities is welcome to take what they need - there's no need to ask. Periods are part of life, and they shouldn't be a point of inequality. Libraries are safe, trusted spaces for all, and we hope this initiative will provide further support to those who need it.
Autism
We have worked closely with Autism Guernsey on our offering for people with autism. We can provide weighted lap pads, textured sit cushions, and ear defenders, while the lighting in the new Children's Library is designed to be dimmable and thus more welcoming for children on the autism spectrum.
We also have sensory relief kits available to make your visit easier. These kits include noise-cancelling headphones, emotion communication cards, and fidget toys. If you'd like to use a kit just ask a member of staff, or you can always contact us ahead of your visit.
Before visiting the Library for the first time, you might like to read our social story for an idea of what to expect once you get here.
Visual impairments
For people with visual impairments, we have a wide collection of large print books and can offer magnifiers for people wishing to read in the Library. The Children's Library also stocks a collection of Braille and giant print picture books.
We also deliver audiobooks on USB sticks to people with visual impairments. To find out more, email Jackie Burgess on [email protected]
Computer access
One of our PCs is on an adjustable sit/stand desk, and has an accessible keyboard. Font size can be easily enlarged on all our PCs.
Parking
We are aware that parking can be a problem for people with physical and mobility impairments attending the main Library in Town - but there are solutions! There are blue badge parking spaces beside the Town Church, and you can drive into Market Square for drop-off and collection before 10.00 each morning. We also have four community libraries around the island, with ample parking at each, and a Home Delivery Service for people unable to visit any of our libraries due to health reasons.
If you have any questions about accessibility, or you have any specific requirements, please contact us. We are always keen to help.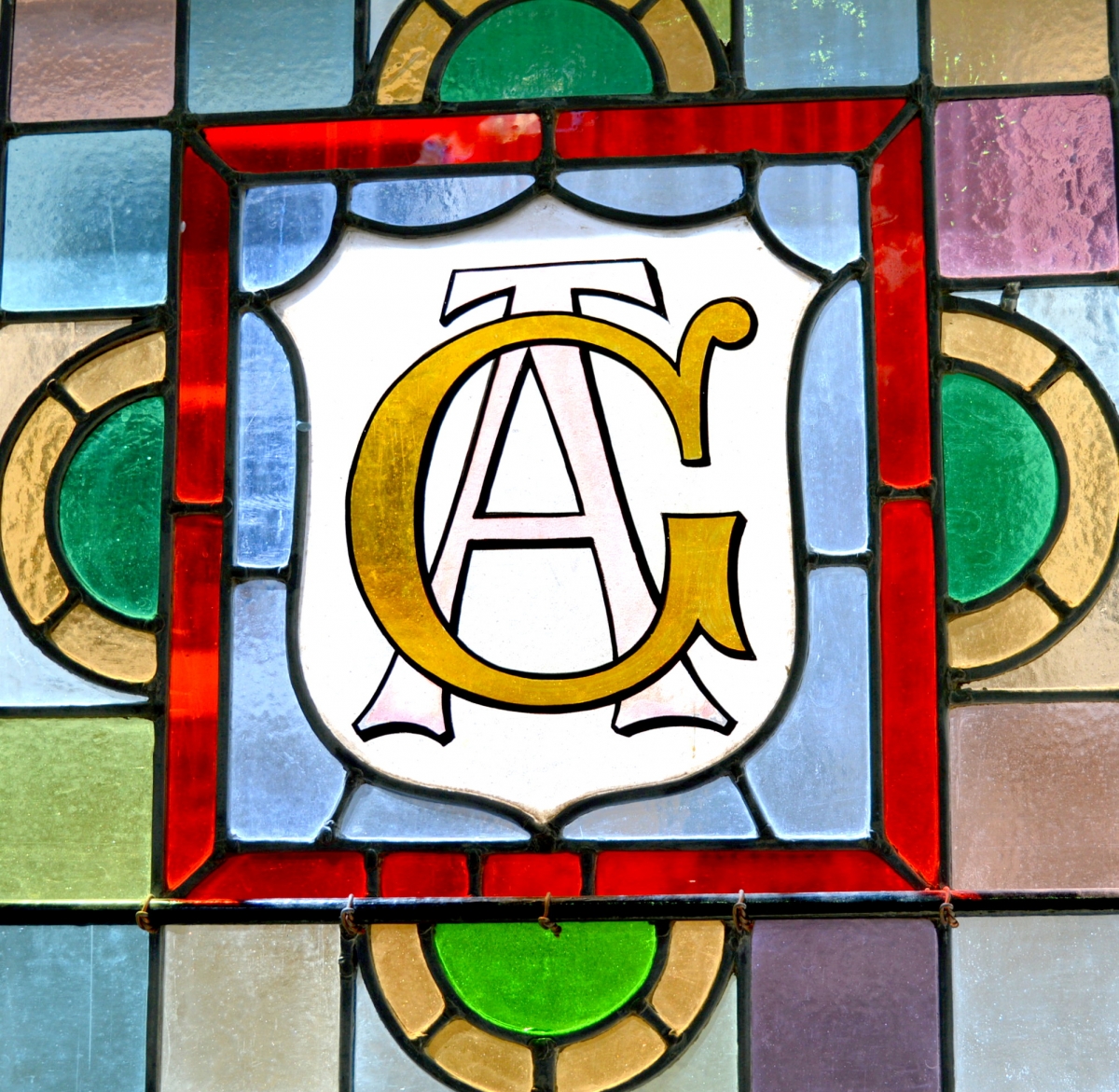 Join the Guille-Allès Library
Borrow books
Book clubs
Online resources
Events