Our new Children's Library is open and ready for you to explore!  
December 2018 ushered in a new chapter in the Library's history - after two years of fundraising, the Children's Library was transformed into a magical world where children can learn, have fun and be inspired.
The new design evokes libraries of old, but with a distinctly modern twist. Artificial grass covers the floors, while comfy window seats overlook Market Square. With staircases and raised walkways leading to secret shelves and reading nooks, children can grab a book and quickly lose themselves in their imagination.
Come along and join the fun!

Latest Children's Events and Activities
Every week in term-time we run Baby Bounce for 0-1 year-olds on Thursdays, and TOTs for 1-3 year-olds on Fridays, as well as rhyme times at our community libraries. Click the event icons to find out more. See a full list of events here.
The Summer Reading Challenge is here!
This year's Challenge is called Silly Squad and it's all about funny books, happiness, and having a laugh! The Silly Squad is a team of animal friends who love to go on adventures and get stuck into all different kinds of funny books.
The Challenge runs from Saturday 18 July until September, so there's plenty of time to get involved and get silly this summer. And don't forget, IT'S FREE!
How to take part:
STEP 1: Sign up to the challenge by completing the form below or following this link.
STEP 2: Collect your pack from the Library. 

STEP 3: Read SIX books over the holidays – these can be library books or any books you have at home.
STEP 4: Collect your stickers and rewards from the Library as you go.
STEP 5: Complete the Challenge and receive your medal!
Our Children's team explain all in this video.
 SIGN UP HERE
For more information contact the Children's team 743635 or email childrens@library.gg

Stay At Home Resources
During lockdown our Children's team put together this collection of resources for kids while we all stayed at home. We'll keep it here in case it comes in handy on rainy days!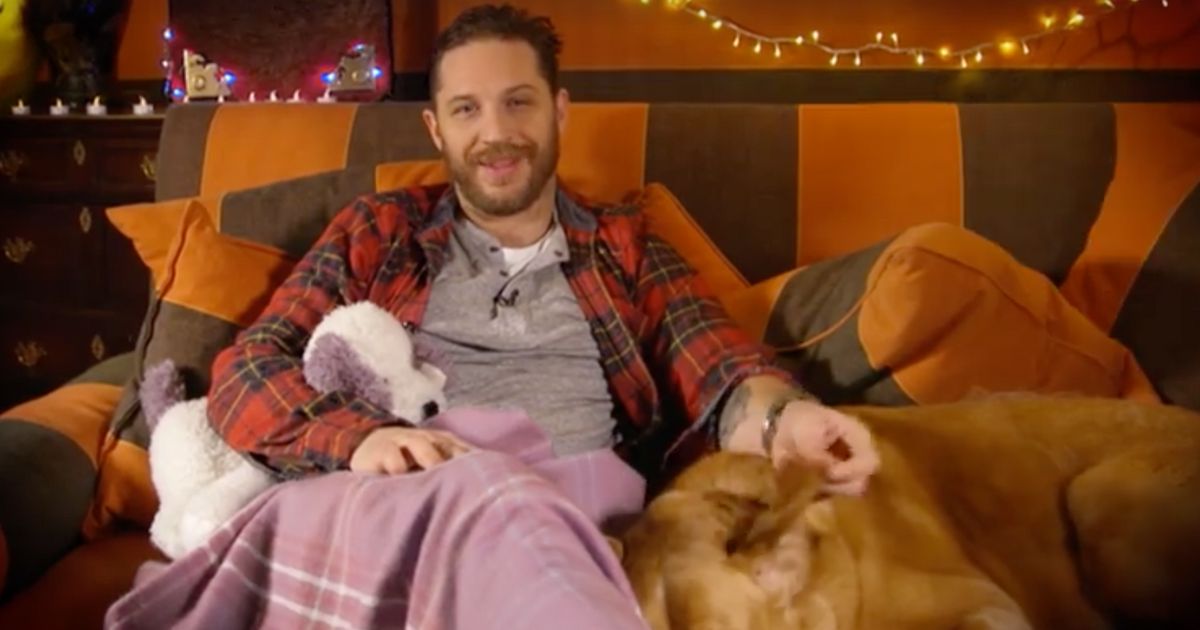 Drag Queen Story Time
In September 2019 we were delighted to welcome the fabulous Aida H Dee to the Children's Library for our first ever Drag Queen Story Time. What a fun morning we all had!
Join the Guille-Allès Library
Borrow books
Book clubs
Online resources
Events