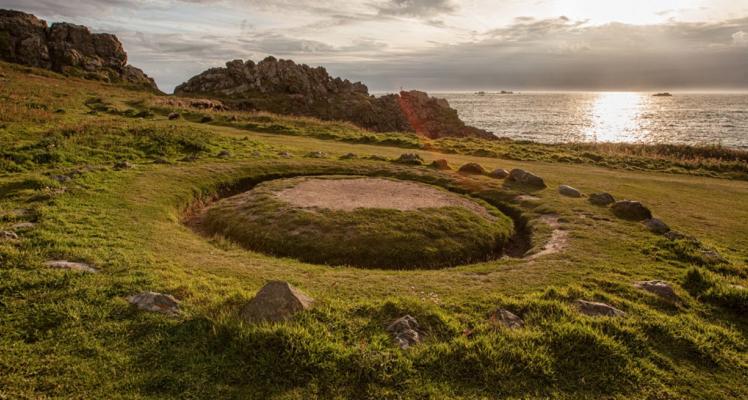 Guernsey Folklore Day
Saturday 27 April
As part of this year's Guernsey Heritage Festival, join us on Saturday 27 April for a day celebrating Guernsey folklore.
Themed family activities will run throughout the day, suitable for all ages.
At 11.00, local artist Charlie Buchanan will read from her new, folklore-inspired book 'Invasion of the Wavelets', and then lead art activities based on the story. Suitable for 7-11 year-olds.
At 12.15, join the audience as the Guernsey History in Action Company perform a dramatic 'Folklore of Guernsey' show in the Library. Their short play is set in 1885 and tells the story of Bailiff Sir Edgar MacCulloch's documenting of local folk tales, and the customs and superstitions he discovered along the way.
All events are free and there is no need to book. For more information call 720392 or email ga@library.gg
###
Related event: Folklore evening at Candie