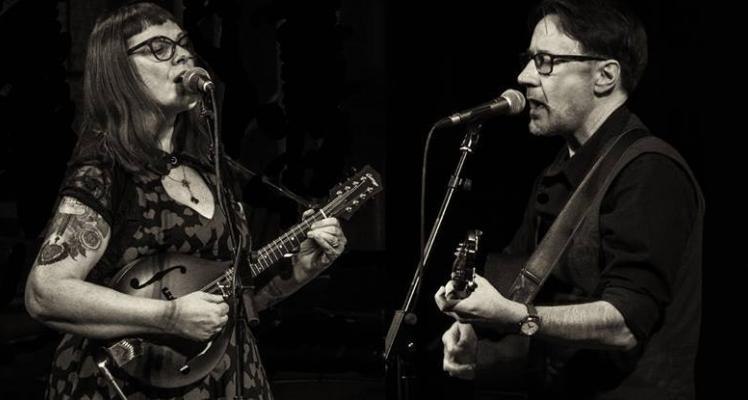 Folklore evening at Candie
Monday 29 April, 17.00 - 20.00, Guernsey Museum at Candie
As part of this year's Guernsey Heritage Festival, with Guernsey Museums we're jointly hosting a Folklore evening at Candie on Monday 29 April. Enjoy an evening at the Museum after-hours with live music, living history and folklore.

This extended opening marks two years since the opening of the folklore gallery, the middle of the Guernsey Heritage Festival and International Music Day.

Candie will remain open until 8pm and normal entry applies, so it's FREE with your Discovery Pass. One of the extra attractions for the evening will be a set by local band Blue Mountains at 7pm. Their varied repertoire features original, self-penned compositions alongside old time traditional songs, particularly those of the North American Appalachian region.
For more information email museums@gov.gg