15th March 2022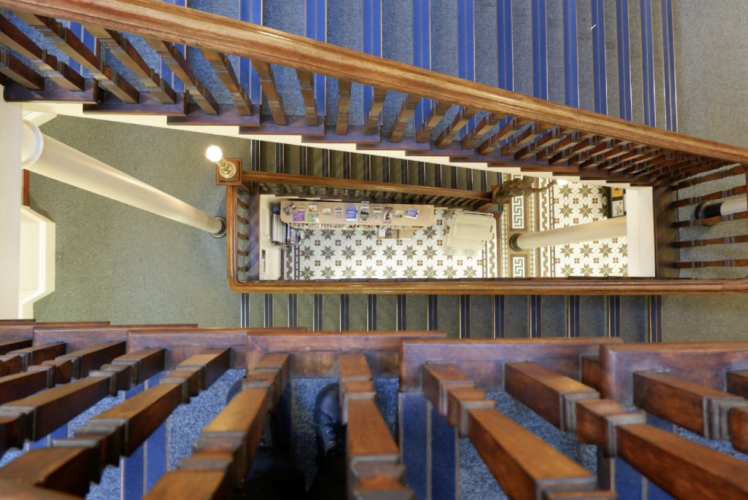 For the last few months, 14-year-old Ben Gosling has been volunteering at the Library as part of his Duke of Edinburgh Bronze Award. Here's his blog – along with some incredible photos! – on what it was like to volunteer here.
--
Hi, my name's Ben Gosling. I've been a DofE volunteer at the Guille-Allès Library since early November 2021. During my experience at the Library, I've got to see what it's like working at this amazing and historical place in Guernsey.
When I started, I was welcomed by Neil (Children's Team Assistant) and he showed me around the whole Library. I got to see their staff room full of awesome and kind people, and I was also shown shelves of old books going back centuries! I also got to make pom poms one time for Christmas, and I had the best time with some of the staff. I even once designed a Christmas themed bookmark for schools. During the first few weeks, I got to help staff and settle in and it was a great way to start my volunteering.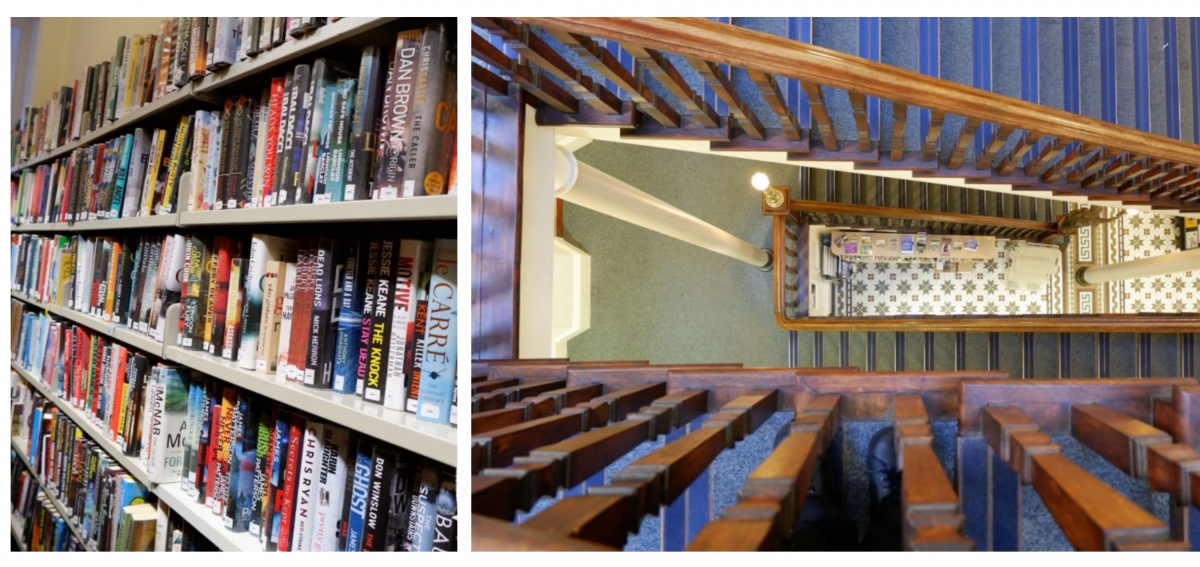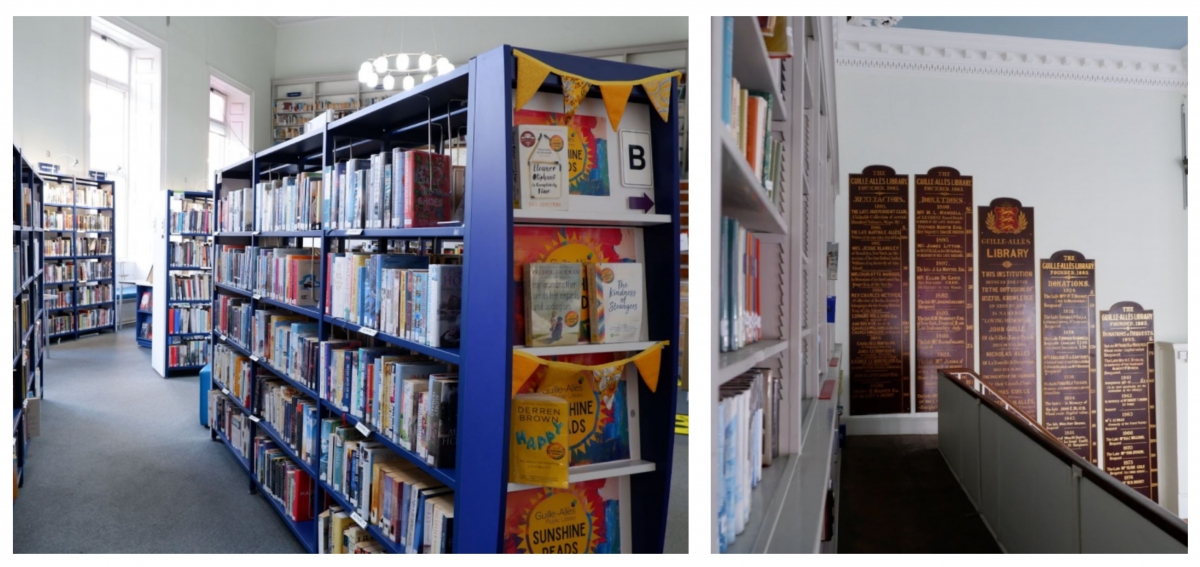 I came back to volunteer in January brighter than ever. I wrote down opinions from a teen (me) on some of the things on the Library Website for my age demographic. I used some of my skills in photography to take photos around the Library that could be used for their marketing material – you can see some of my photos on this blog. My favourite is the one I took that looks down the stairs, my camera strap kept getting in the shot but I got there eventually.
I helped re-organise books in the Children's Library, but I still need to properly understand how to order fiction books because that can be confusing. I could say though that I am quite a pro now at sorting non-fiction.
As I write this blog, my volunteering will soon be coming to an end. I'm going to miss it. I've had a great time here and these people are like a big family in an ancient structure. I hope to return for a job here once I'm 16.
Thank you for reading!
--
And thank you for writing this, Ben! It's been a pleasure having you here with us. And thank you especially for the photos – your photography skills are plain to see!
Find out more about volunteering at the Library here.