Want to volunteer for the Library?
Thanks for your interest!
We're always on the lookout for volunteers to staff our four community libraries at La Nouvelle Maraitaine, St Saviour's Community Centre, Rosaire Court and the Bridge. Volunteers are required to issue and return books, keep the library tidy, make cups of tea and coffee, and solve the world's problems while chatting to readers. We recommend reading our community libraries page before contacting us, to help you decide where and when you'd like to volunteer.
We do not currently use volunteers at the main Library in Town, except for specific initiatives such as IT Help. We are also able to welcome a small number of school students undertaking the Duke of Edinburgh Award each year - email Neil to check our current availability on [email protected]
If you'd like to volunteer, click the button below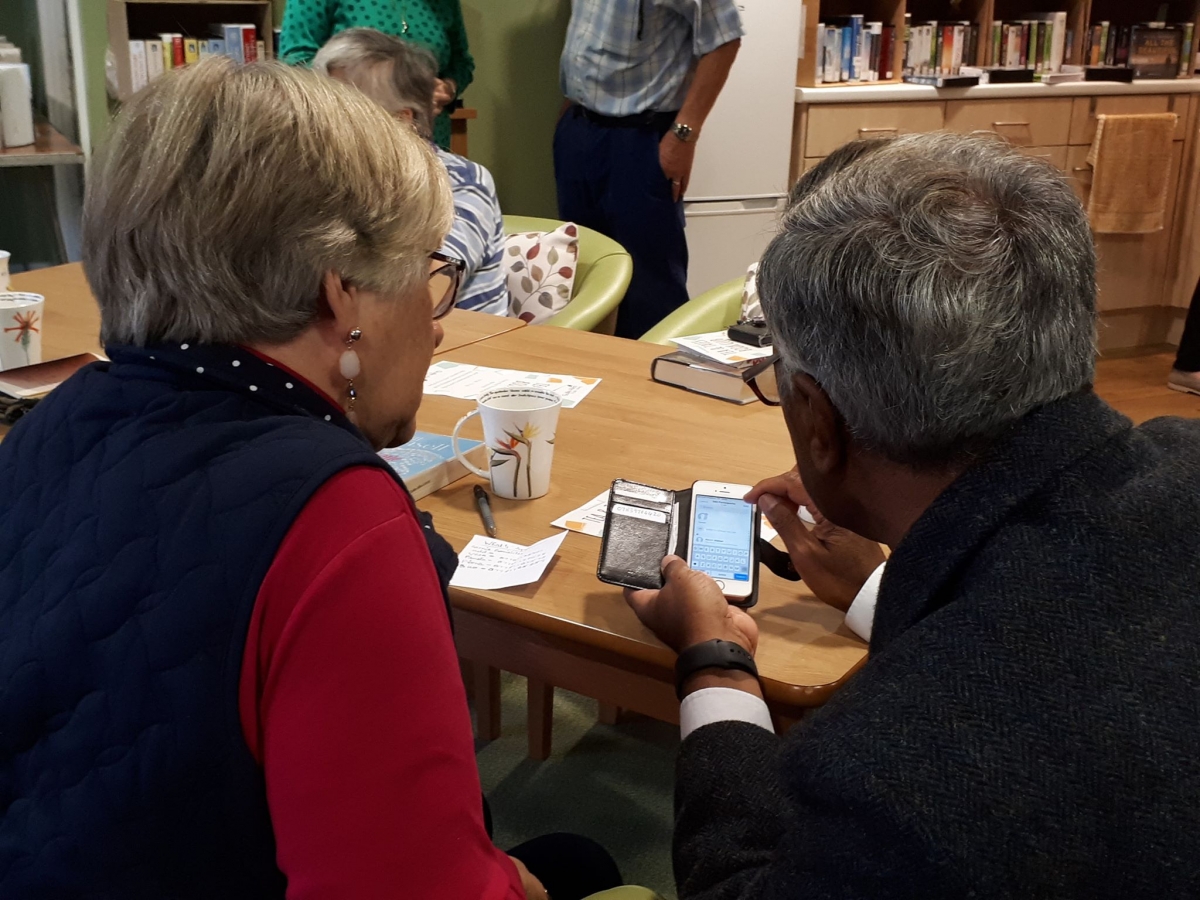 Join the Guille-Allès Library
Borrow books
Book clubs
Online resources
Events