8th December 2020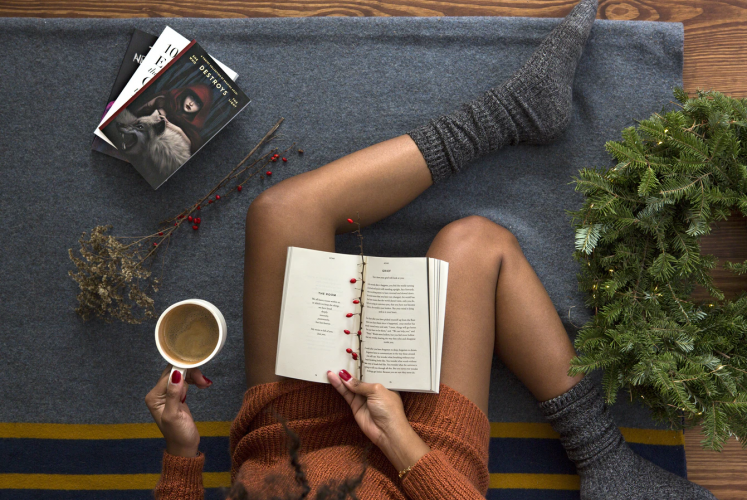 Want a literary Christmas? Take a leaf out of Iceland's book...
There's nothing better than snuggling up with a book and a hot drink, and no one knows this better than the people of Iceland. They're a nation known for their love of reading, with half the population reading more than eight books a year - and this love extends to their Christmas traditions.
Jolabokaflod or the 'Christmas Book Flood' began in 1944 in the midst of the Second World War. With many commodities rationed and hard to import, Icelanders had to make do with what they had - but there was no ration on paper or books, so at Christmas people began to give each other books as gifts, and a fondness for reading grew and grew.
In November, every household is sent a Book Bulletin catalogue listing all the books that are about to be published. When Christmas Eve arrives, family members give each other a shiny new book to settle in with for the night, and steaming mugs of cocoa are topped off with marshmallows. Heaven!
We might just have to adopt this tradition ourselves…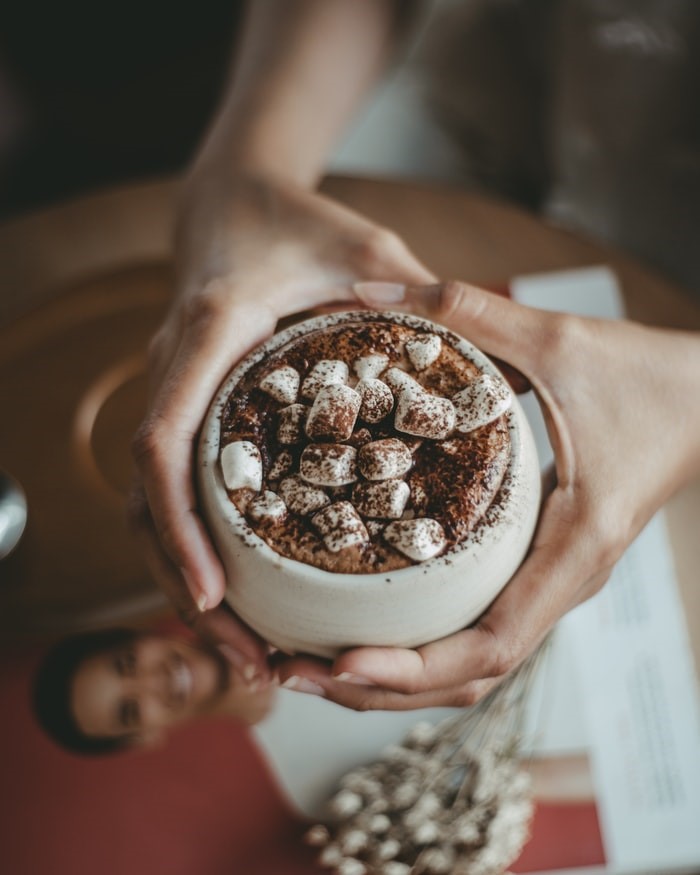 Looking for books to get you into the Christmas spirit? Click here for our seasonal recommendations.