9th December 2019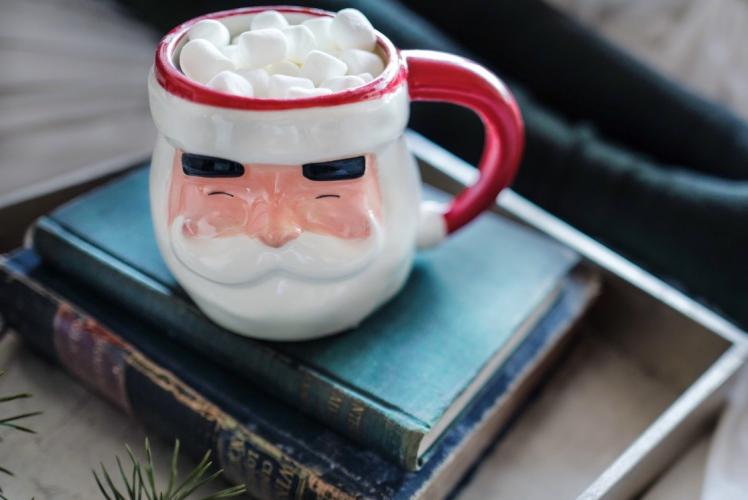 It's the most wonderful time of the year. Blankets, mince pies and decorations a-plenty.  But still not feeling it? Don't worry. Our Library Assistant Beth Brown has put together a festive list of books to ease you into Christmas like a biscuit in hot cocoa.
1. Christmas Days by Jeanette Winterson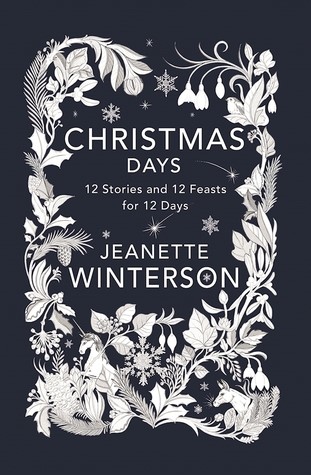 Christmas Days: 12 Stories and 12 Feasts for 12 Days by Jeanette Winterson
Everybody loves a Christmas story. The tradition of the 'Twelve Days of Christmas' is a tradition of celebration, sharing and giving. And what better way to do that than with a story? Read these stories by the fire, in the snow, travelling home for the holidays. Give them to friends, wrap them up for someone you love, read them aloud, read them alone, read them together. Enjoy the season of peace and goodwill, mystery, and a little bit of magic.
2. The Deal of a Lifetime by Fredrik Backman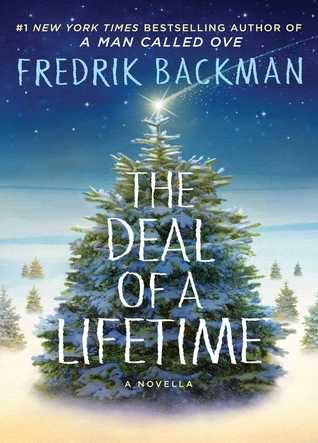 The Deal of a Lifetime by Fredrik Backman
It is Christmas Eve and a father and son are meeting for the first time in years. The father has a story he needs to share before it's too late. As he tells his son about a courageous little girl lying in a hospital bed a few miles away, he reveals even more about himself; his triumphs in business, his failures as a parent, his past regrets, his hopes for the future. Now, on this night before Christmas, the father has been given the unexpected chance to do something remarkable that could change the destiny of a little girl he hardly knows. But before he can make the deal of a lifetime, he must find out what his own life has actually been worth, and only his son can reveal the answer.
 3. The Mistletoe Seller by Dilly Court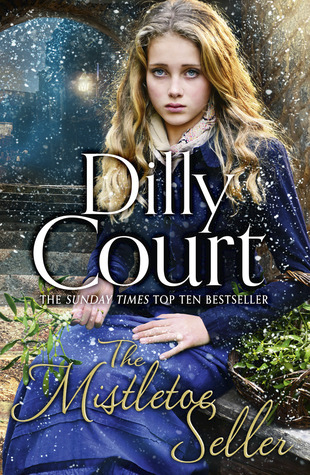 The Mistletoe Seller by Dilly Court
It's Christmas Eve. Flurries of snow fall on the cobbled streets of Whitechapel and an abandoned baby, swaddled in a blanket, is found on a doorstep in Angel Lane. Named after the street on which she was found, Angel Winter was blessed to be taken from the harsh streets into a loving home. But fate deals a cruel blow and she's torn from the only family she has ever known, and thrown onto the cobbles of Covent Garden to fend for herself. With winter closing in, Angel scratches a living selling mistletoe to the City gentlemen who pass through the market, hoping they will take pity on her as she shivers in the snow. The only way she can survive is to make her own luck. She will never sell the one treasure that could feed her for a month, the gold and ruby ring that was hidden in her swaddling - it could hold the key to the secrets of her past.
4. Lakeshore Christmas by Susan Wiggs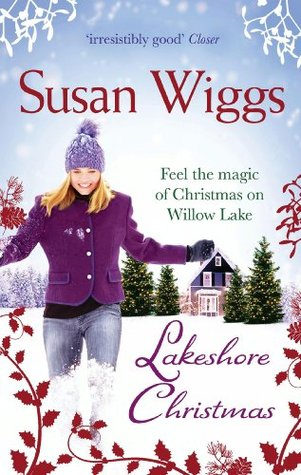 Lakeshore Christmas by Susan Wiggs
Maureen Davenport finally gets to direct Avalon's annual holiday pageant, and she's determined to make it truly spectacular. But former child star Eddie Haven is turning out to be a tattooed lump of coal in her stocking. Eddie can't stand Christmas, but a judge's court order has landed him right in the middle of the merrymaking. He and Maureen spar over every detail of the pageant, from casting troubled kids to Eddie's original--and distinctly untraditional--music. Is he sabotaging the performance to spite her, or is she forcing the show into her storybook-perfect notion of Christmas? And is it possible that they're falling in love?
5. The Christmas Pearl by Dorothea Benton Frank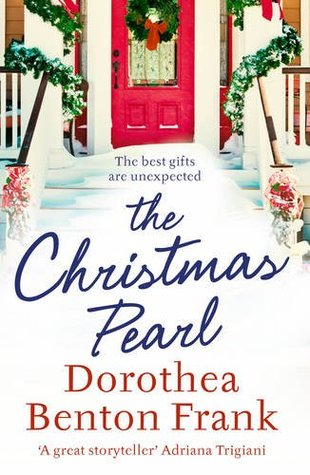 The Christmas Pearl by Dorothea Benton Frank
Theodora is the matriarch of a family that has grown apart. While she's finally managed to get them all together in South Carolina to celebrate Christmas, this is shaping up to be nothing like the extravagant, homey holidays of her childhood. All they do is argue.
What happened to the days when Christmas meant tables groaning with home-cooked goodies, over-the-top decorations, and long chats in front of the fire with Pearl, her grandmother's beloved housekeeper and closest confidante?
Luckily for Theodora, a special someone who heard her plea for help arrives, with pockets full of enough magic and common sense to make Theodora's Christmas the love-filled miracle it's meant to be.
6. Christmas at the Beach Hut by Veronica Henry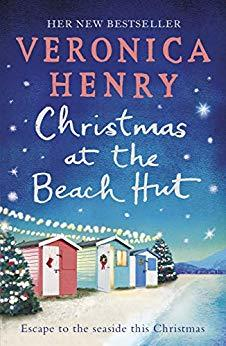 Christmas at the Beach Hut by Veronica Henry
Everyone adores Christmas - especially Lizzy Kingham. But this year, she is feeling unloved and underappreciated by her family. The present-buying, decorating, and food shopping have all been left to her. So she wonders - what would happen if she ran away and left them to it? Lizzy heads to her favourite place: a beach hut on the golden sands of Everdene. There she meets an unlikely collection of new friends, all running away from something. But the spirit of Christmas gets under Lizzy's skin: soon the fairy lights are twinkling and the scent of mulled wine mingles with the sea air. Back at Pepperpot Cottage, her family are desperate to find her. For Christmas isn't Christmas without Lizzy. Can they track her down in time and convince her she means the world to them, every day of the year?