The Western Community Library
The Western Community Library is based at St Saviour's Community Centre on Le Neuf Chemin Road.
Open on Tuesday afternoons, 15.00-17.00, and Wednesday mornings, 10.00-12.00. The Community Library offers fiction and non-fiction, large print books, audiobooks and children's books.
Alternatively, just come along for a cup of tea, a few biscuits and a chat.
Rhyme Time sessions are held every Wednesday at 11.00 during term-time. All pre-school children welcome. It's free and you don't need to book.
St Saviour's Community Centre is located on Le Neuf Chemin Road, near St Saviour's Church (the old Mont Varouf School). There's plenty of parking outside.
CHRISTMAS CLOSURE: The community library is closed on Tuesday 27 & Wednesday 28 December 2022.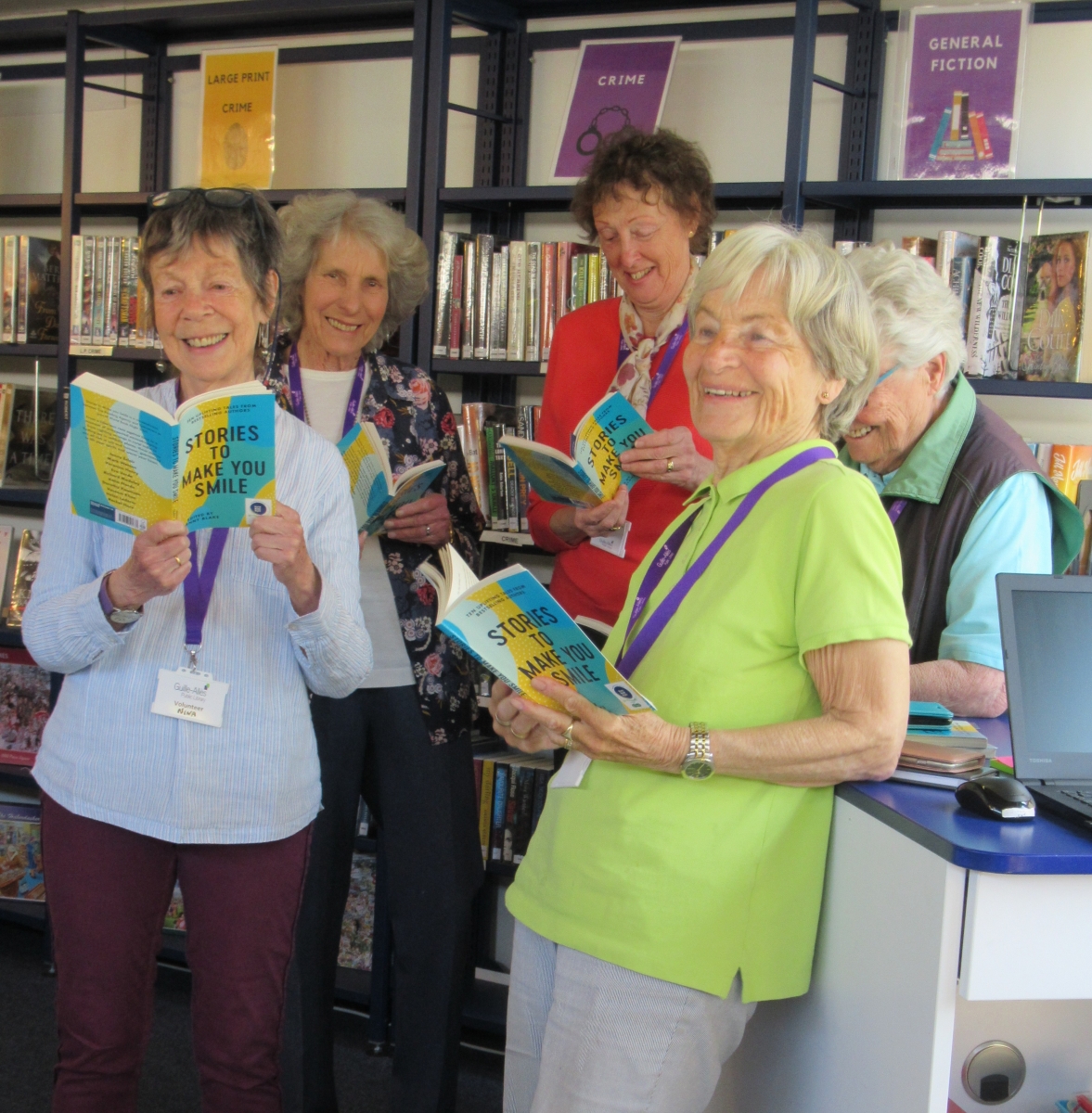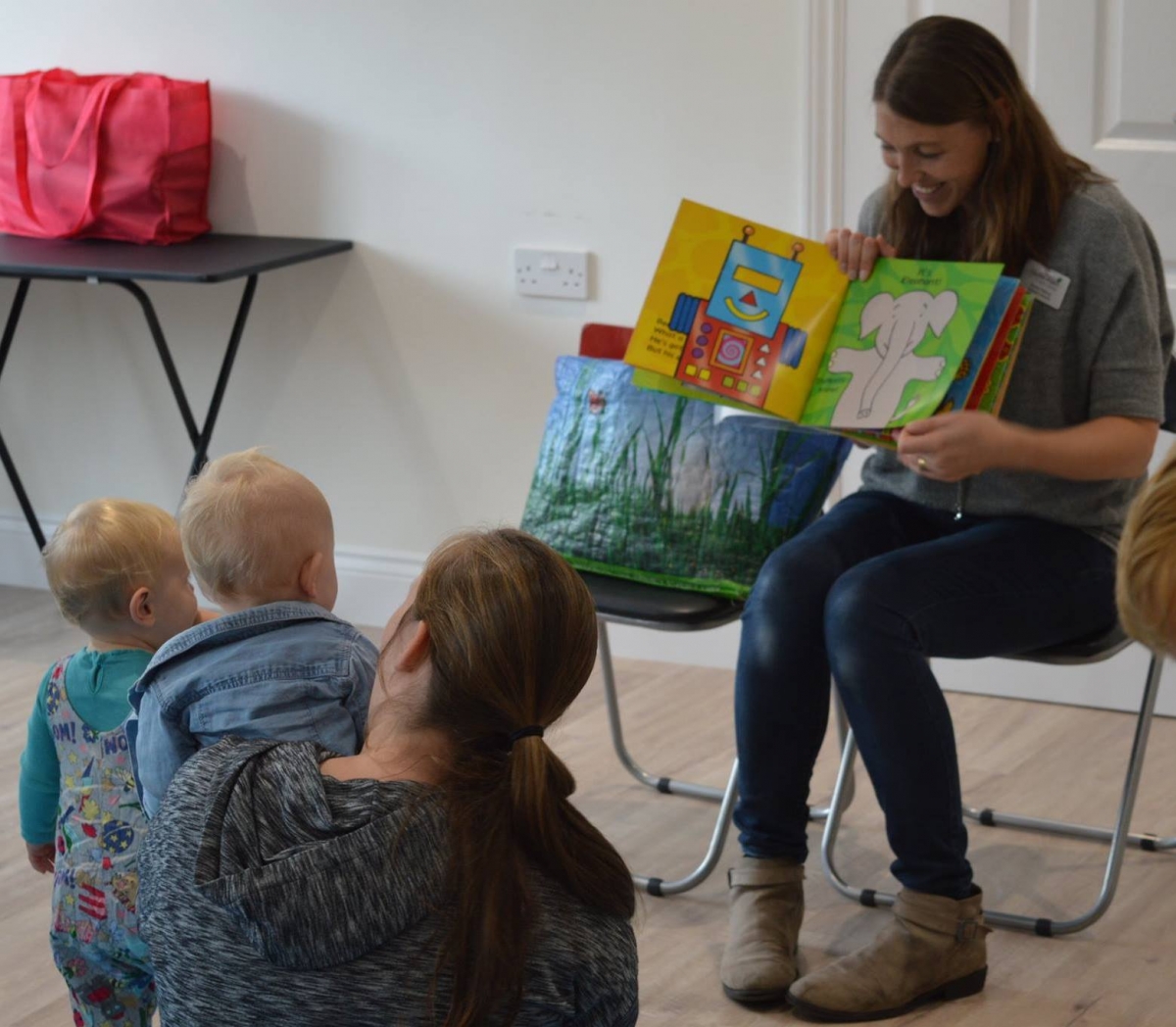 Join the Guille-Allès Library
Borrow books
Book clubs
Online resources
Events