Ready Steady...Draw!
If you have budding artists at home, some award winning children's book illustrators are showing you how they create their characters. Follow along with the step by step instructions, and before you know it, you've had 30 minutes peace, and you've drawn a fabulous frog. Or bear. Or superhero sausage dog!
Share your pictures on social media, and join the #drawwith fun.
Rob Biddulph: Creator of Grrr! and Blown Away   #drawwithrob
Jim Field: Creator of Oi Frog! and The Lion Inside   #drawwithjimfield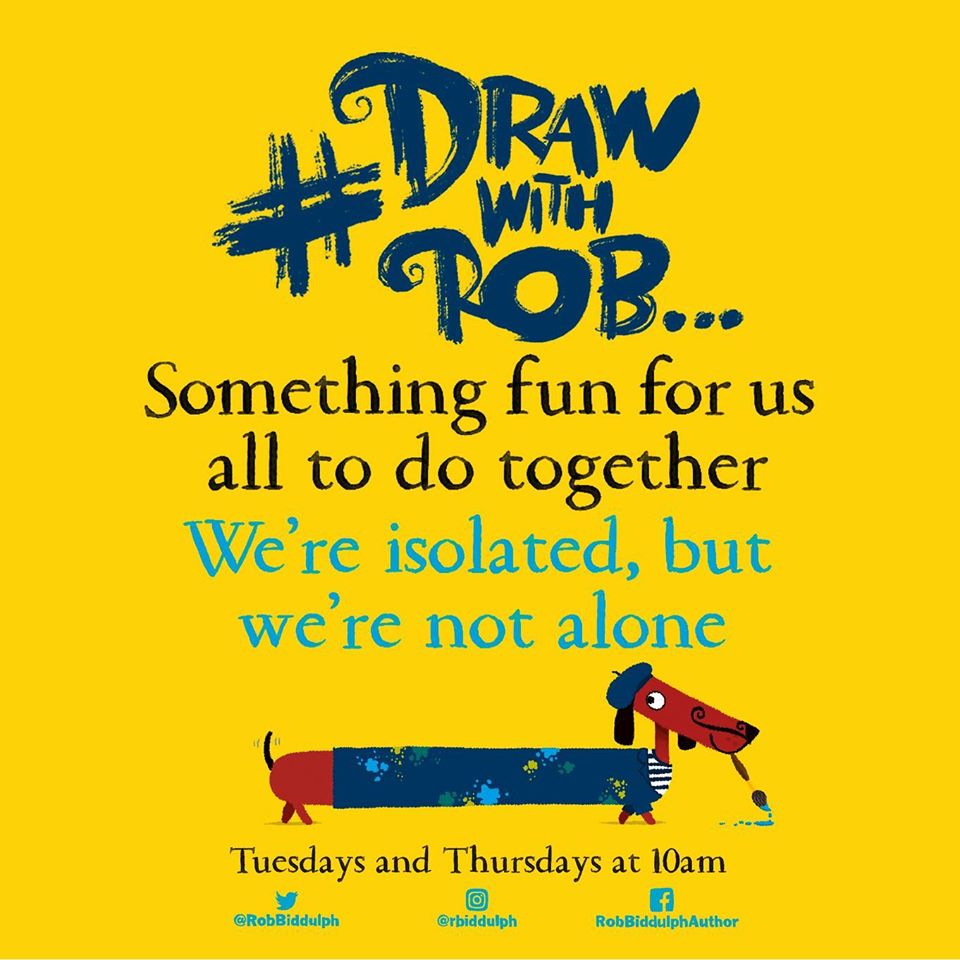 Join the Guille-Allès Library
Borrow books
Book clubs
Online resources
Events