PLEASE NOTE: This community library is temporarily closed.
Rosaire Court Community Library
Open to the general public as well as residents every Monday morning 10.00-12.00. The Rosaire Court Community Library is on Rosaire Avenue, just off Brock Road in St Peter Port.
Events
We run several regular events at Rosaire Court. Once a month on a Thursday we host our Tea & Tales book club. Join us for shared reading, book discussions and a cup of tea. Tea and Tales will move to a Monday 11.00-12.00 in 2022. 
Once a month on a Monday morning 10.00-11.00 we run an IT Help session. Get started with laptops, iPads and all other digital devices.
Find out more on our events page.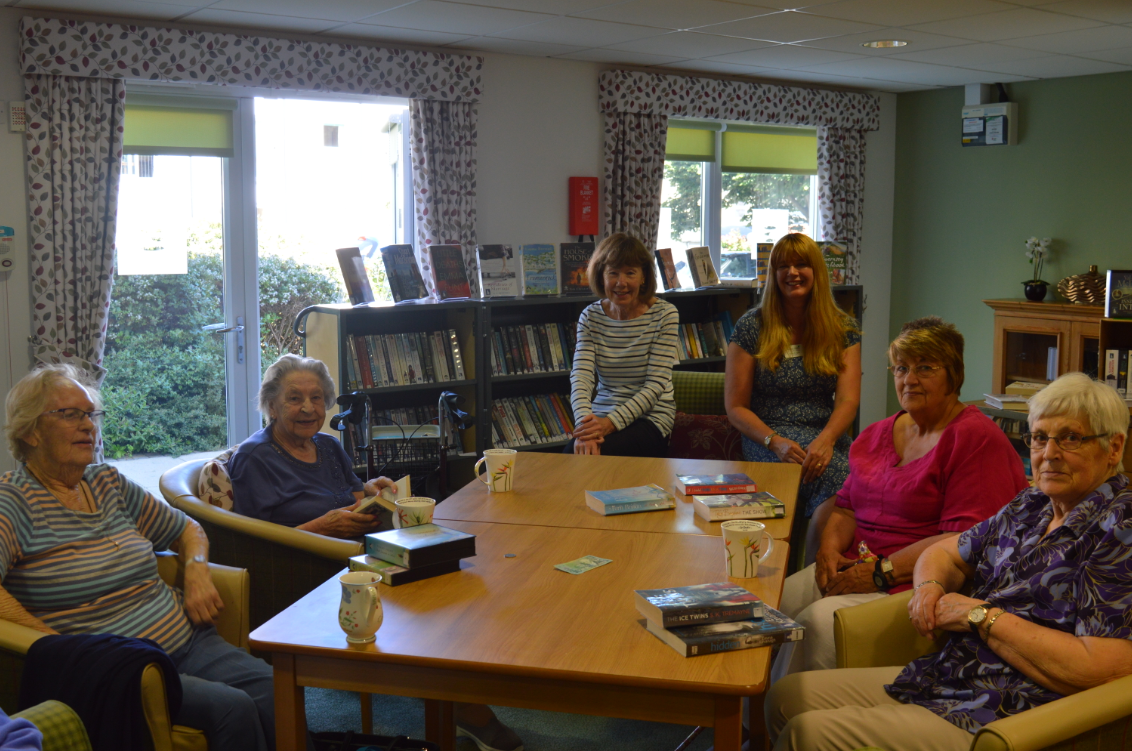 Join the Guille-Allès Library
Borrow books
Book clubs
Online resources
Events