Rhyme Time Live
During lockdown in spring 2020 our Children's Team broadcast live rhyme times on Facebook Live.
You can rewatch some of them below.
Rhyme Time Live 8 May 2020 
Rhyme Time Live 1 May 2020
Rhyme Time Live 20 March 2020
BBC Nursery Rhyme Resources
The BBC have put together lots of video compilations of popular rhymes, with animation. You'll recognise some of the voices as many of them are sung by Cbeebies presenters, and there are loads of different rhymes to choose from.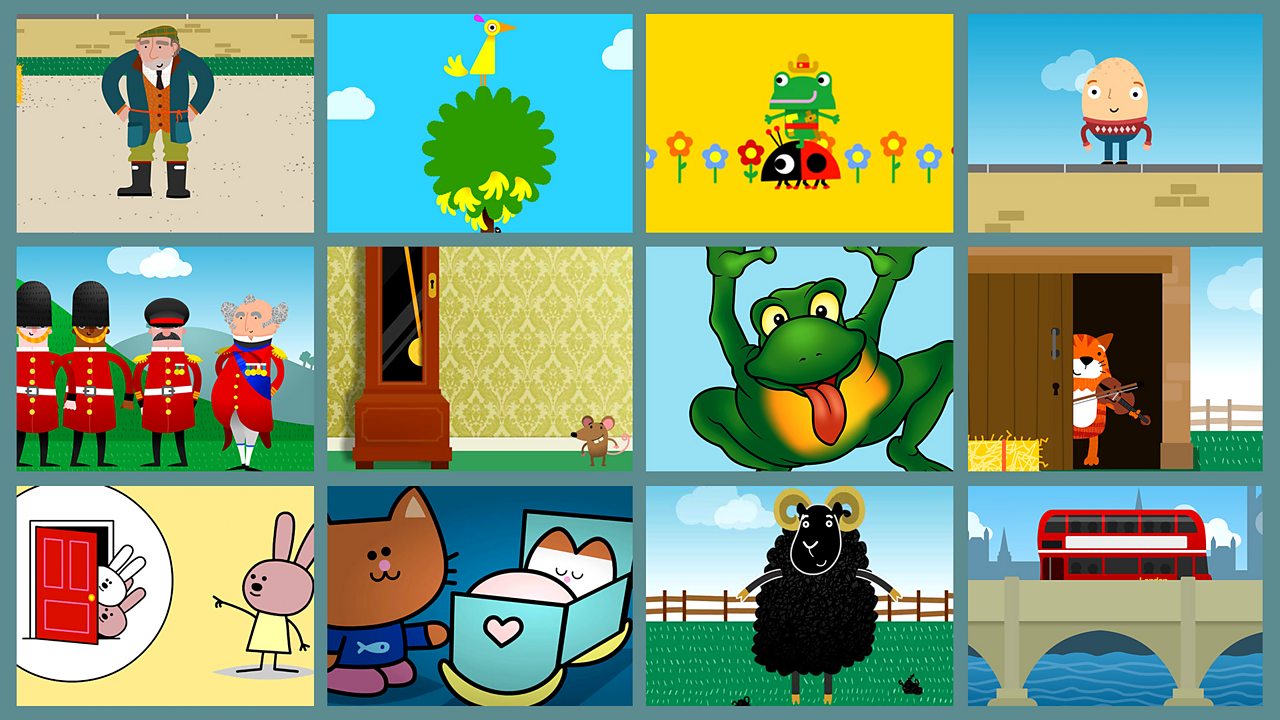 Tiny Happy People 
A fantastic programme of resources produced by the BBC with ideas for encouraging speech and language in the early years. Advice from experts, and lots of #stayathome activities to encourage your little one to learn through play.