"Name a Nook"
Engrave your name in the Library's history.
There will be 300 shelving 'nooks' in the re-designed Children's Library.
For a minimum donation of £25 you can choose a name to be engraved on a brass plaque set below one of the nooks. You might choose the name of a loved one, friend, relative, or even your own name.
To make your donation visit giving.gg and enter your contact details and donation amount (minimum £25).
Before donating, please remember to enter the name you would like to have engraved in the message box.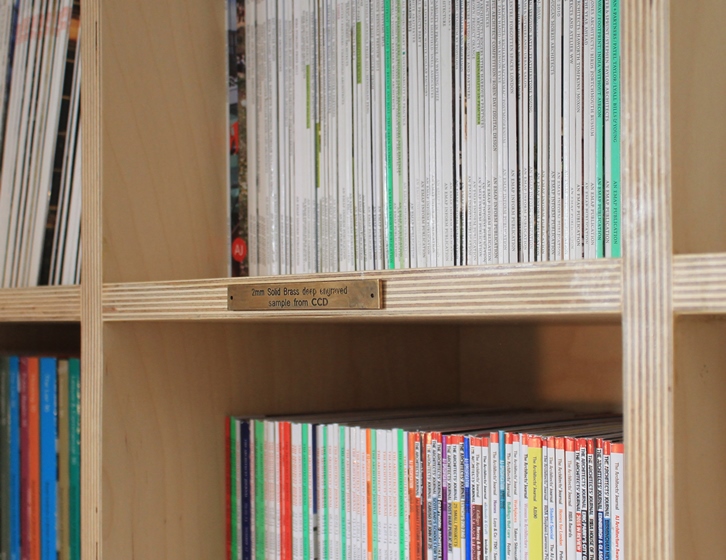 Terms and Conditions
A total of 300 name plates are available at a minimum donation of £25 each
Inscriptions on name plates may be up to a maximum of 25 characters
The Trustees of the Guille-Allès Library reserve the right to reject any wording which may be deemed unsuitable
The Trustees of the Guille-Allès Library cannot guarantee which shelf will be used to display a particular name plate
It is intended that name plates will be displayed for a minimum of 10 years
Sponsors of the Children's Library Project