La Nouvelle Maraitaine Community Library
Open every weekday morning, 10.00-12.00, this community library is based at Rue Maraitaine, Vale, opposite the Vale Douzaine Room.
A dedicated library room with ample parking and WiFi access, it offers a wide selection of fiction, non-fiction, large print, audiobooks, DVDs and jigsaw puzzles.
Events
Rhyme Time
Weekly rhyme times at the community library on Monday mornings. Two sessions: 10.00-10.30 and 11.00-11.30, open to all 0-3 year-olds. Call the Children's Library on 743635 for more information or visit our events page.
IT Help
Free weekly drop-in session to help you get started with laptops, iPads, Kindles, and all other digital devices. Tuesdays 10.00-11.30.
Tovertafel
The Tovertafel is a magic table that creates moments of happiness for people living with dementia. The table casts interactive light projections that entice children, adults and older people to get moving and have fun together.
We run weekly drop-in sessions at La Nouvelle Maraitaine Community Library. Come along and see what the Tovertafel is all about, with one of our staff on hand to show you how it works. Thursdays 9.30-12.30.
You can also use the Tovertafel on Wednesdays 10.00-12.00 and Fridays 10.00-12.00, or contact Jackie Burgess on jburgess@library.gg to arrange a time to suit you.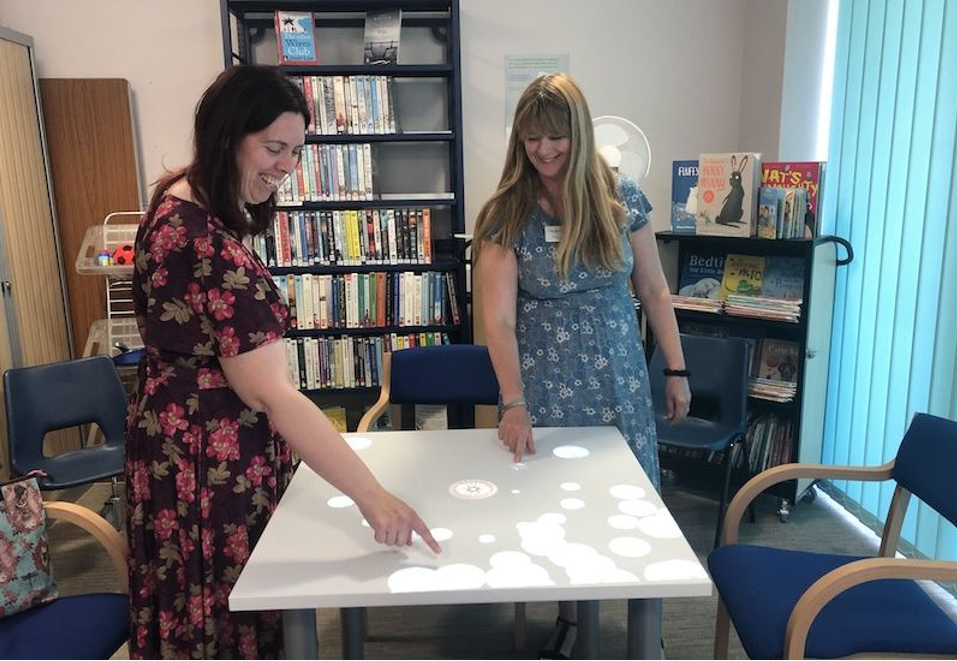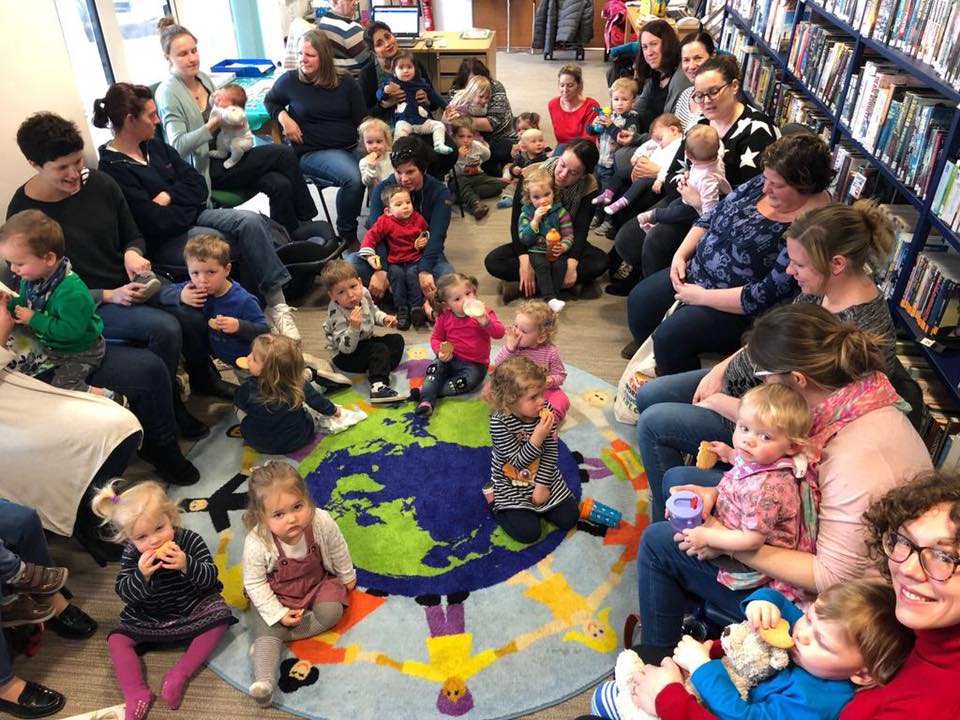 Join the Guille-Allès Library
Borrow books
Book clubs
Online resources
Events