INTERRUPTIONS AHEAD – PLEASE BEAR WITH US
We're switching to a new library management system. This is the IT software that powers our catalogue and keeps track of what books are available and what you've got on loan.
The new system gives us a more modern and user-friendly catalogue and is easier for us to maintain, meaning we can devote more time to delivering the services that matter to you. We're excited to start using it.
It does mean there will be some interruptions to our service while the switchover takes place. From Monday 20 September til Tuesday 28 September we'll be in 'offline mode', meaning... 
You won't be able to:
Renew your loans online
Place reservations online
Log in to your account
Search the catalogue on the website
Join online
You will still be able to:
Borrow items
Return items
Access the online catalogue by asking a member of staff - you can do this in person, over the phone or by email (see the details below)
Our staff are ready to help, so do please ask if you need any assistance. We expect everything to be back to normal by Tuesday 28 September.
Thank you for your patience while we work through this change. If you have any questions, get in touch on +44 1481 720392 or email ga@library.gg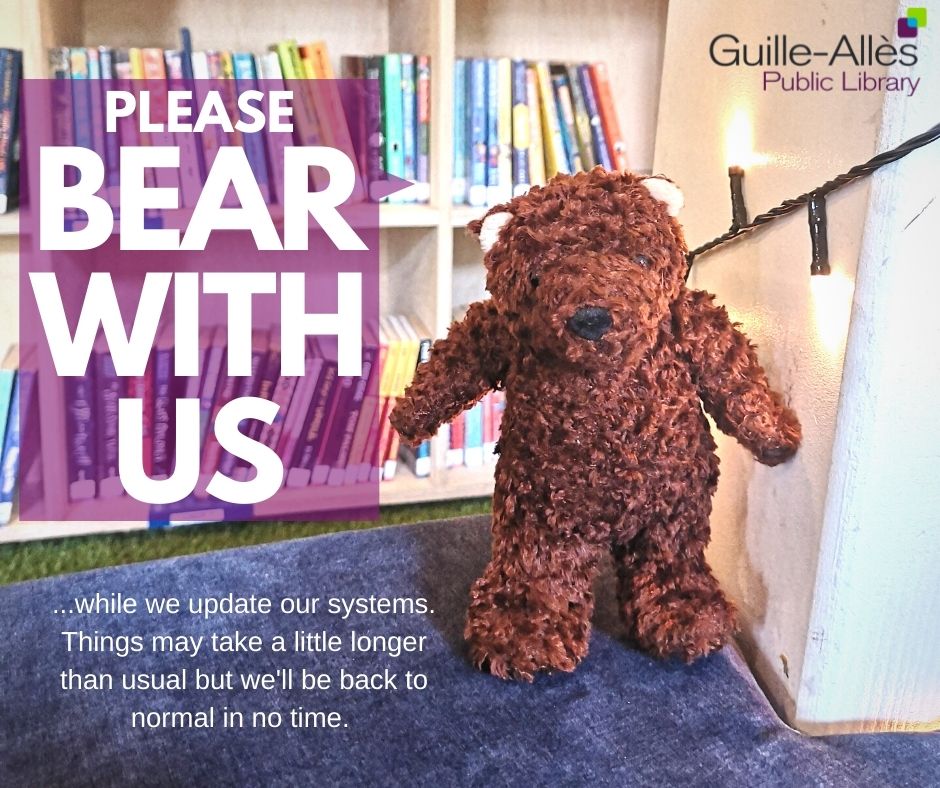 Join the Guille-Allès Library
Borrow books
Book clubs
Online resources
Events