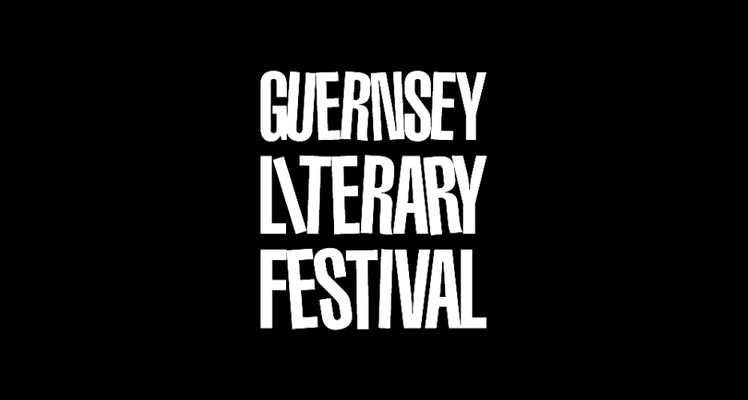 Guernsey Literary Festival
The Guernsey Literary Festival is back in business!
This year's speakers include bestselling novelist Joanne Harris, Horrid Henry author Francesca Simon, environmental campaigner Tom Rivett-Carnac, and writer and frontline NHS nurse Christie Watson.
Covid restrictions mean UK-based authors will not be on the island in person but will speak to live audiences at Les Cotils via video link, with the talks also live-streamed at the same time.
We're also excited to be hosting lots of events with local writers at the Library, including:
COULD A CLASSIC BENTLEY CIRCUMNAVIGATE THE MED?
A new travelogue from local author Fergus Dunlop
Tues 27 April, 18.00-19.00
LEAVING HOME: EMIGRATION, LANGUAGE AND LOSS
A new poetry collection from local poet Geneve Chao
Thurs 29 April, 18.00-19.00
BETWEEN THE TIDES
A new collection of poems and paintings from local poet and artist Trudie Shannon
Tues 4 May, 18.00-19.00
DESERT RAIDS WITH THE SAS
Local writer Gerald Hough discusses the wartime experiences of his father, Major Anthony Hough
Thurs 6 May, 18.00-19.00
DOWN...BUT NOT OUT
A memoir on mental health from local writer Mat Desforges
Weds 12 May, 18.00-19.00
THE ASTONISHING FUTURE OF ALEX NOBODY
An exciting new book for children aged 9-11 from Guernsey-born author Kate Gilby-Smith.
Sat 15 May, 10.00-11.00
These events are FREE but booking is essential on the Literary Festival website.