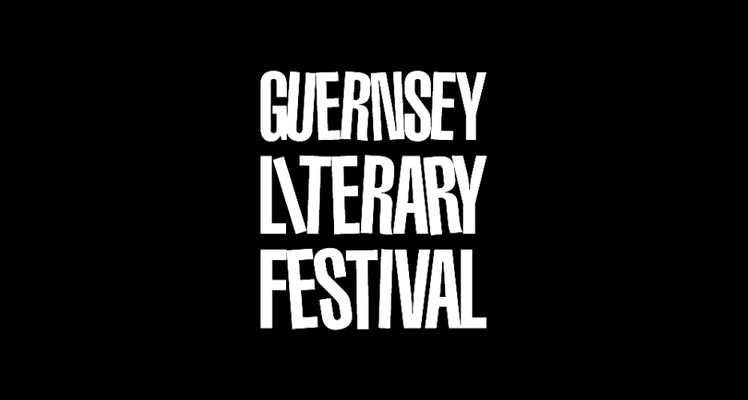 Guernsey Literary Festival
The Guernsey Literary Festival is back!
Celebrating great writing and big ideas in the beautiful island of Guernsey.
This year's jam-packed programme includes Professor Richard Dawkins, Poet Laureate Simon Armitage, former Supreme Court judge Dame Lady Hale, comedian Jack Dee, crime writer Kate Rhodes, and bestselling novelist Anthony Horowitz.
We're excited to be hosting lots of events at the Library, including:
ELLY GRIFFITHS: THE LOCKED ROOM
Fri 20 May, 13.00-14.00
JASON MONAGHAN: TWISTING HISTORY - BLACKSHIRT MASQUERADE
Mon 23 May, 18.00-19.00 
TISH DELANEY: MEET THE AUTHOR
Thurs 9 June, 18.00-19.00
JENNY O'BRIEN: BURIED LIES
Tues 14 June, 18.00-19.00 
BEN HINSHAW: EXACTLY WHAT YOU MEAN
Thurs 16 June, 18.00-19.00
JACQUIE BLOESE: THE FRENCH HOUSE
Tues 21 June, 13.00-14.00
EBENEZER LE PAGE PANEL EVENT 
Weds 22 June, 13.00-14.00 
HUW LEWIS-JONES: APPLE, BADGER, CROC!
Fri 24 June, 10.00-10.30 
MY IDEAL PLACE: LARKIN, LOVE AND THE CHANNEL ISLANDS
Fri 24 June, 13.00-14.00 
PHILIP NEAME: PENAL COMPANY ON THE FALKLANDS
Fri 24 June, 14.30-15.30
FRANCES STONOR-SAUNDERS: THE SUITCASE - SIX ATTEMPTS TO CROSS A BORDER
Fri 24 June, 16.00-17.00
THE PIRATE MUMS
Sat 25 June, 10.00-11.00
HANNAH GOLD: BE A PLANET SUPERHERO
Sat 25 June, 14.00-15.00
ADRIAN TCHAIKOVSKY: SPIDERS, SCI-FI AND ME
Sat 25 June, 17.30-18.30
 Tickets for these and all other Festival events are available on the Guernsey Literary Festival website.