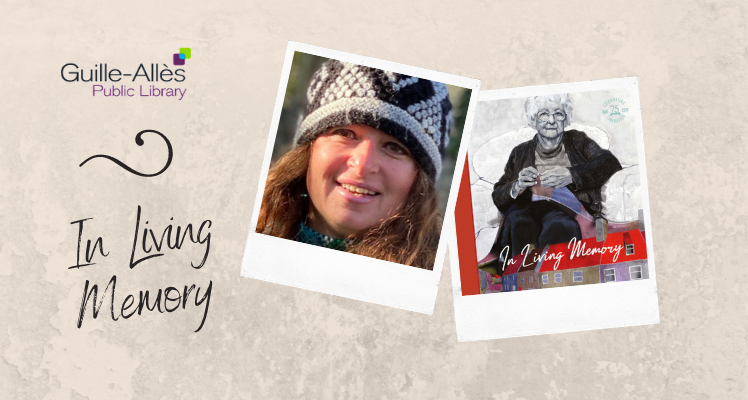 In Living Memory
A launch event for a new book about the Occupation, with talks from two islanders who lived through it.
Commemorating the 75th anniversary of the Liberation, 'In Living Memory' is a new collection of visual arts, poetry, and survivor stories, curated by local artist Olympia McEwan and published by Blue Ormer.
Join us at this special event to celebrate the launch of the book, as contributors Diana Nicole and Molly Bihet, two survivors of the war years, share their memories of evacuation and occupation. Hosted by Blue Ormer's Steve Foote, with reflections from the author Olympia McEwan and a poetry recital by Karen Simpson, it promises to be a very special event.
It's free but booking is essential. For more information contact us on 720392 or email ga@library.gg