The Schools Team offer information literacy lessons to all schools.
Information literacy is the ability to locate, evaluate, and use information effectively. The increasing spread of misinformation and disinformation in modern society makes information literacy an ever more crucial skill for young people.
We help students learn how to understand what information they need, how to source information both digitally and physically, and how to determine whether it is trustworthy and factual.
For more details or to book an information literacy lesson, please contact our Head of Learning and Development, Catherine Stuart, at cstuart@library.gg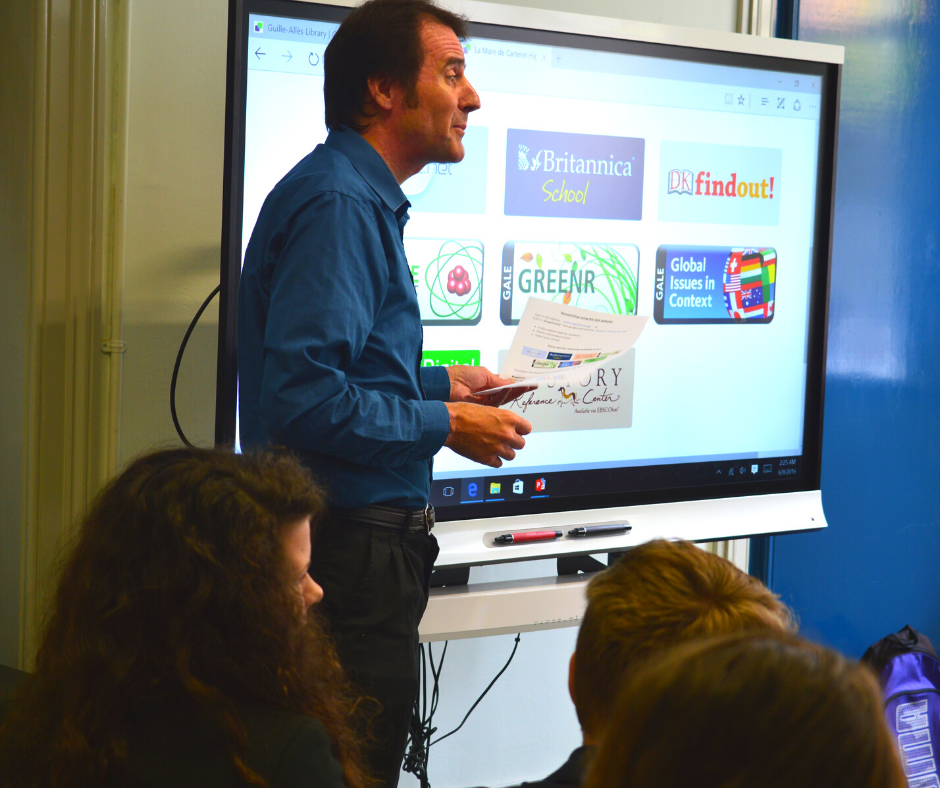 Join the Guille-Allès Library
Borrow books
Book clubs
Online resources
Events