The Library receives annual grants from the States of Guernsey to provide a comprehensive library service for the whole community, and to help maintain the iconic building in Market Square.
While the service is predominantly funded by the States, the Library is not a States asset. Governance is split between several bodies. The Guille-Allès Trust was established by Thomas Guille and Frederick Allès in 1894. The Trust owns the Library building and consists of five Trustees, who are custodians of the building and are responsible for ensuring that the wishes of Guille and Allès continue to be respected.
The general running of the Library is overseen by a Board of Management, made up of three of the Trustees together with a Managing Director, a Reader's Representative, and the President of the Committee for Education, Sport and Culture. The Board meet six times a year.
Service delivery is the responsibility of the Chief Librarian and Senior Management Team.
The Guille-Allès Library Council is headed by the Bailiff and includes the Deputy Bailiff and Procureur as well as the Managing Director, the five Trustees, two States Deputies, and three Reader's Representatives. The Council meets once a year and provides public oversight of the Library.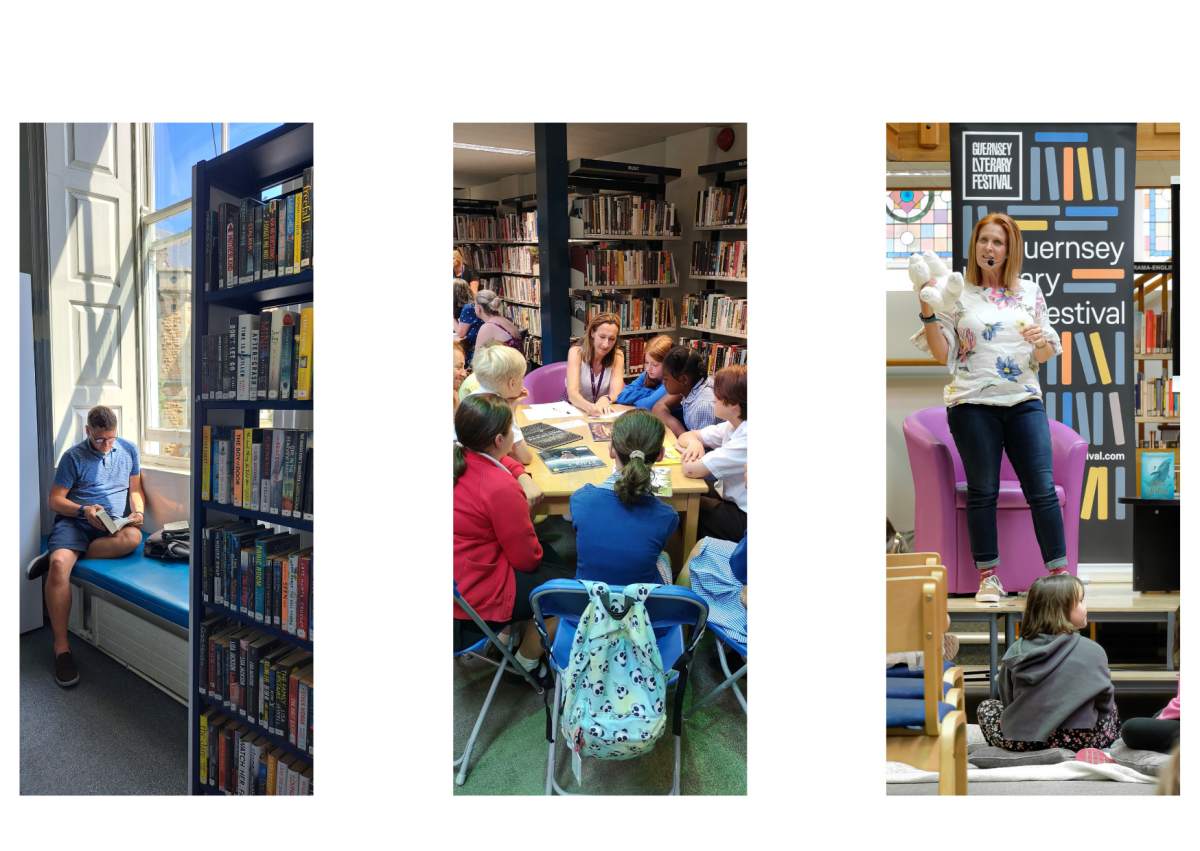 SUBSCRIBE TO OUR EMAIL NEWSLETTER
Don't miss out on the latest Library news, events, and services. Stay up-to-date with our monthly newsletter, straight to your inbox.