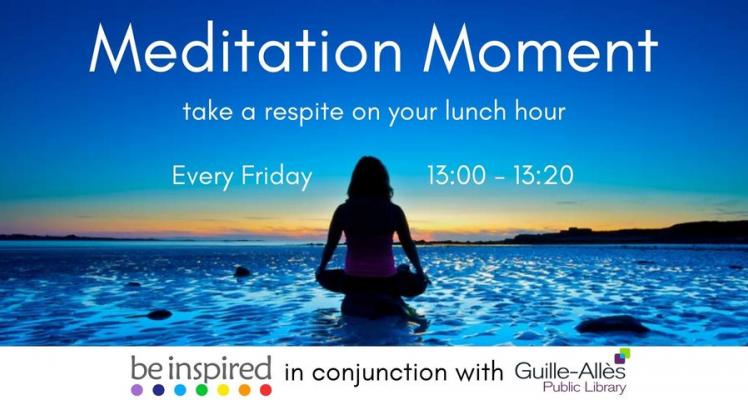 Story Tower Meditation Moment
We've teamed up with Beinspired Yoga to offer free meditation moments that are a great fit for your lunch hour.
Are you stressed? Is your work or academic life hectic? Head up to the Story Tower with its zen floor lighting for a quiet guided meditation.
Fridays, 13.00-13.20. As the Story Tower is a small space, places are limited for these sessions - so please
book a ticket
, and do let us know as soon as possible if you can no longer attend.
Namaste!