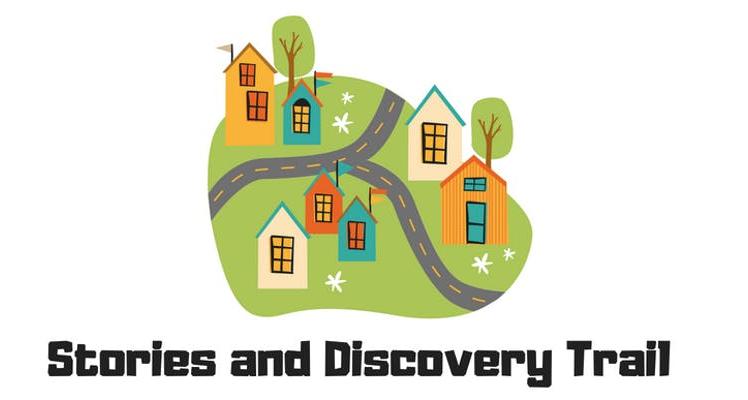 Stories and Discovery trail
How much do you know about your local town? 
Join forces with your family and friends for a gentle walk in town on the 15th of August.
Collect your Discovery Trail sheet from the Children's Library and take a self directed walk
around St Peter Port answering questions and spotting clues along the way.
The Children's Library team will also  be reading stories at 11 am.

Discovery Trail sheets will be available from the Library all day.
Return your completed sheet to the Library by 5:30 on the 15th August to enter the prize draw.
Suitable for all ages
Booking is advised.