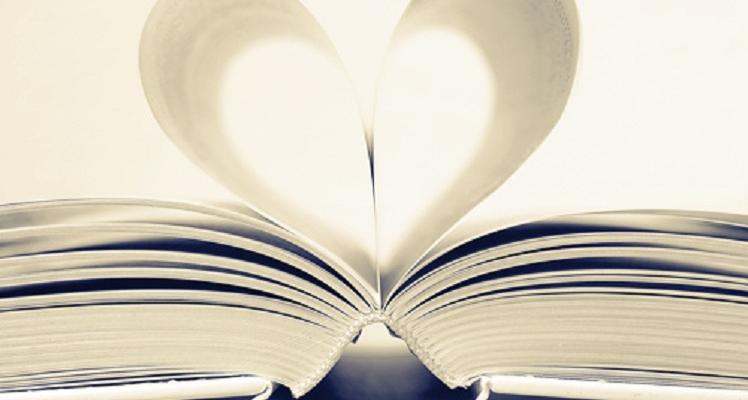 Shared Reading
Love to read? Come and read with us!
At our Shared Reading events, a great story or poem is read aloud. You can join in the reading, or just sit back and listen.
The Shared Reading movement was established by the Reader Organisation as a way to boost well-being - and in the words of Stephen Fry, 'it's pleasure, pure pleasure!'
There are two sessions on Wednesday 13 December - 10.30-12.00 at La Nouvelle Maraitaine Community Library, and 14.30-16.00 at the Guille-Allès Library. Come along to whichever is more convenient.
To book your place at this free event, call 720392 or email ga@library.gg