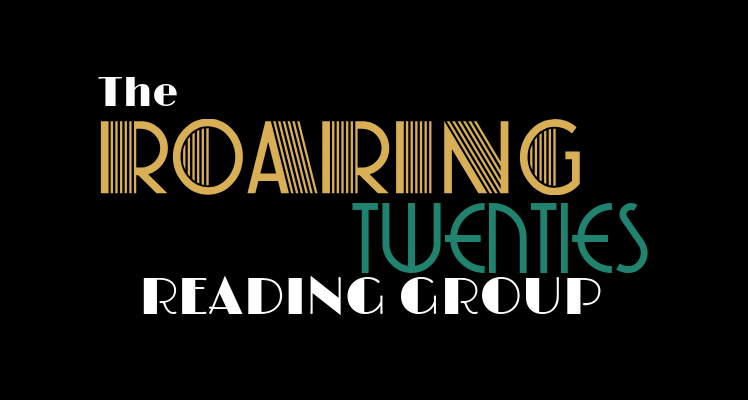 Reading Group: The Roaring Twenties
Wednesday 5 June - 7.30-9.00 pm & Saturday 8 June - 3.30-5.00 pm.
At the Reading Group in June we will discuss iconic literature from the 1920's. Whether it be The Great Gatsby, Mrs. Dalloway or even Ulysses, bring along your favourite book from this period and tell us what you think!
It's free and you don't need to book in advance. For more information or a book recommendation, please contact Jodie on 720392 or email jhearn@library.gg