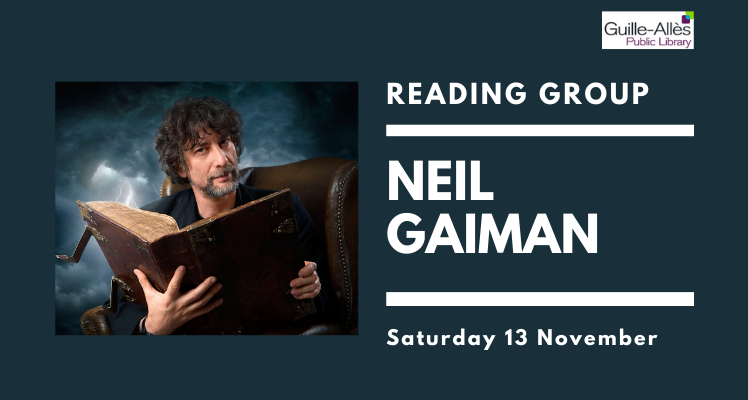 Reading Group: Neil Gaiman (Saturday)
Saturday 13 November - 15.30-17.00
At the Reading Group in November we will be discussing the award-winning author Neil Gaiman. With a body of work that spans multiple genres, reaches audiences of all ages and has numerous film and television adaptations, there should be something for everyone.
Need some help deciding what to read? Here's a selection of Neil Gaiman books to inspire you:
The Sandman
Anansi Boys
American Gods
Stardust
The Graveyard Book
Good Omens
The Ocean at the End of the Lane
The Reading Group is free and you don't need to book in advance. For more information or to reserve a book call 720392 or email Jodie on jhearn@library.gg
Can't make it on Saturday? Why not come on Wednesday instead.