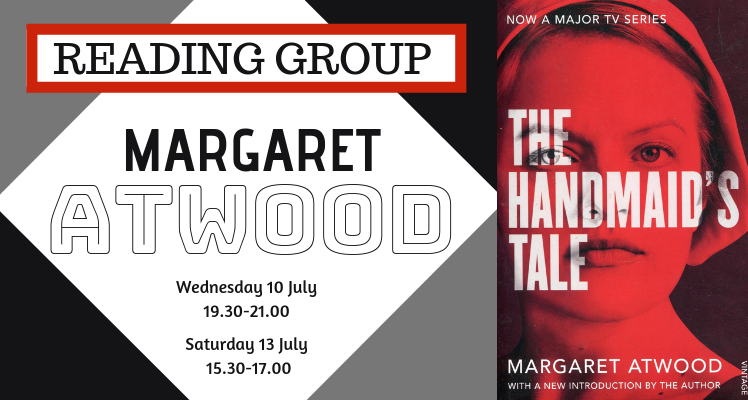 Reading Group: Margaret Atwood
Wednesday 10 July - 7.30-9.00 pm & Saturday 13 July - 3.30-5.00 pm.
At the Reading Group in July we will be discussing the award-winning author and poet Margaret Atwood. With over 50 published works including novels, poetry collections and non-fiction there is plenty to choose from!
It's free and you don't need to book in advance. For more information or a book recommendation, please contact Jodie on 720392 or email jhearn@library.gg