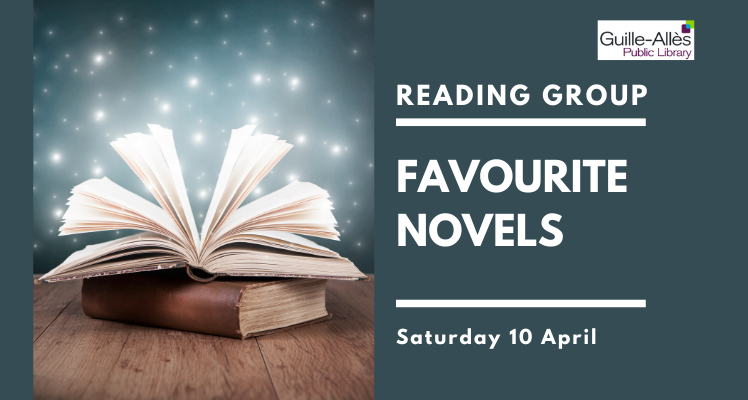 Reading Group: Favourite Novels (Saturday)
Saturday 10 April - 15.30-17.00
In April the Reading Group will be returning to the Library but with a change to the planned schedule. We will be taking the opportunity to celebrate being back together by discussing everyone's favourite novels and for a bit of extra fun there will be a literary based quiz to start things off!
Join us to talk about your most treasured book of all time or perhaps the top pick from your recently read pile. If choosing just one book as your favourite seems like an impossible decision, please bring along something you've loved and want to recommend to others.
The Reading Group is free and you don't need to book in advance. For more information please email Jodie on jhearn@library.gg
Can't make it on Saturday? Why not come on Wednesday instead.