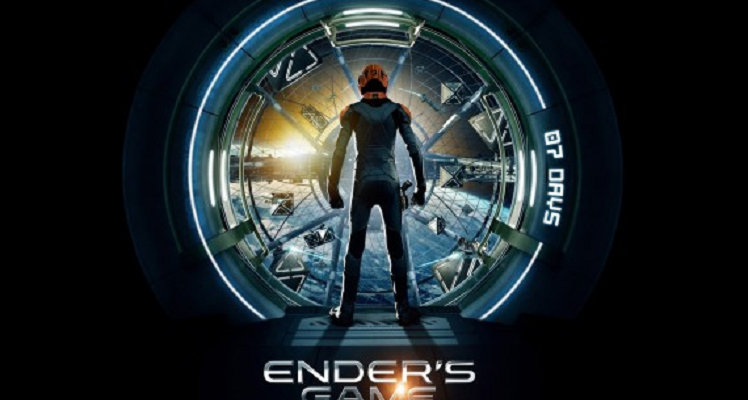 Reading Group: Ender's Game
Wednesday 9 October, 19.30-21.00, and Saturday 12 October, 15.30-17.00

In October the Reading Group will discuss Ender's Game, the award-winning classic novel by Orson Scott Card.
Andrew "Ender" Wiggin thinks he is playing computer simulated war games; he is, in fact, engaged in something far more desperate.
The result of genetic experimentation, Ender may be the military genius Earth desperately needs in a war against an alien enemy seeking to destroy all human life. The only way to find out is to throw Ender into ever harsher training, to chip away and find the diamond inside, or destroy him utterly.
Ender Wiggin is six years old when it begins. He will grow up fast...
Ender's Game is widely considered one of the best science fiction novels of all time. On publication in 1985 it won the Nebula Award and the Hugo Award, the two most prestigious prizes in sci-fi writing, while it was named at number 32 in Amazon's Best Books of the Millennium list in 1999. Dealing with complex issues of politics and morality, it made a star of its author, Orson Scott Card, and was recently adapted into a film with Harrison Ford
The Reading Group is free and you don't need to book in advance. Reserve a copy of the book HERE
If you'd like to receive email reminders about the Reading Group, sign up for our mailing list HERE