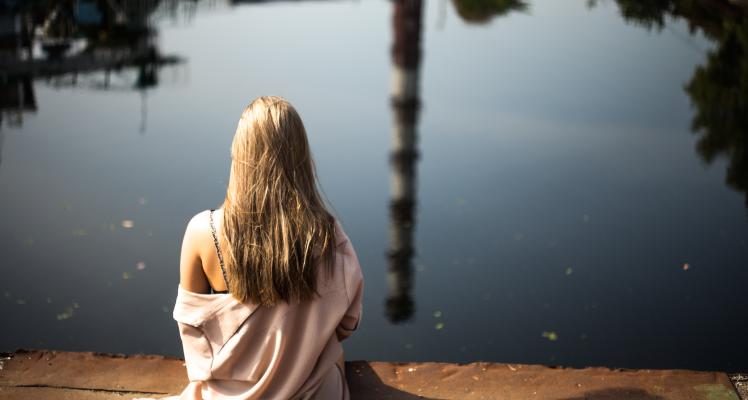 Reading Group: The Best Kind of People
In November the Reading Group will discuss The Best Kind of People, the timely, bestselling novel by American author Zoe Whittall.
What if someone you loved was accused of the unthinkable?

George Woodbury, an affable teacher and beloved husband and father, is arrested for sexual impropriety at a prestigious school. His wife, Joan, vaults between denial and rage as the community she loved turns on her. Their daughter, Sadie, a popular over-achieving high school senior, becomes a social pariah. Their son, Andrew, assists in his father's defence, while wrestling with his own unhappy memories of his teenage years. With George locked up, how do the members of his family pick up the pieces and keep living their lives? How do they defend someone they love, while wrestling with the possibility that...he might be guilty...?
The Best Kind of People explores issues of loyalty, truth, and the meaning of happiness through the lens of an all-American family on the brink of collapse.
The Reading Group is free and you don't need to book. In November the meetings are on Wednesday 6 November, 19.30-21.00, and Saturday 9 November, 15.30-17.00. Come along to whichever is more convenient.
Click HERE to reserve a copy of the book. For more information contact Adam on abayfield@library.gg