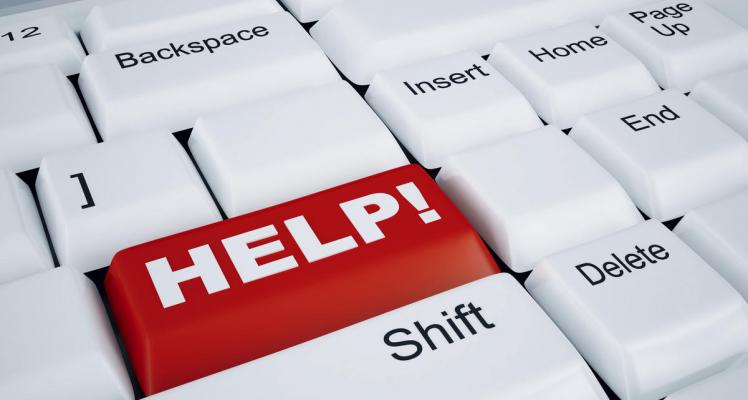 IT Help
Want to feel more confident with technology? Need some advice getting started with your computer, smartphone or tablet?
Get help with all devices including Mac, Windows, iPads and e-readers at our weekly drop-in session. From using a mouse to sending emails, getting on Facebook to using the Library's e-resources, we can help!
11.00 - 12.00 every Tuesday morning. For more information call 720392.