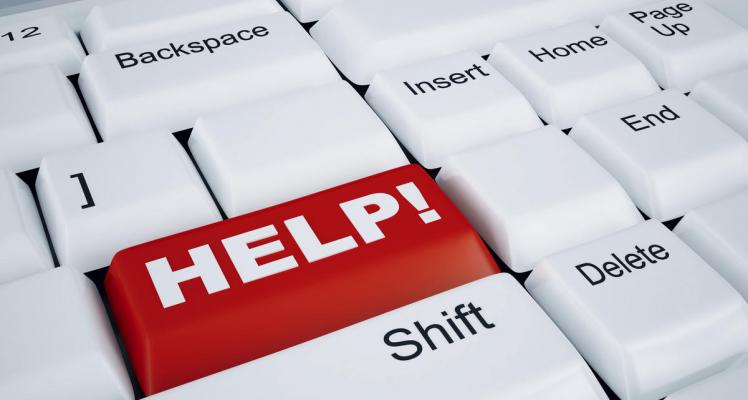 IT Help
Want to feel more confident with technology? Need advice on how to get started with your computer, smartphone or tablet?
Get help with all devices including Mac, Windows, iPads and e-readers at our weekly drop-in session. From using a mouse to sending emails, setting up a Facebook account to using the Library's online collections, we can help!
11.00 - 12.00 every Tuesday morning in the Dorey Room on the second floor (accessible via lift). For more information call 720392.