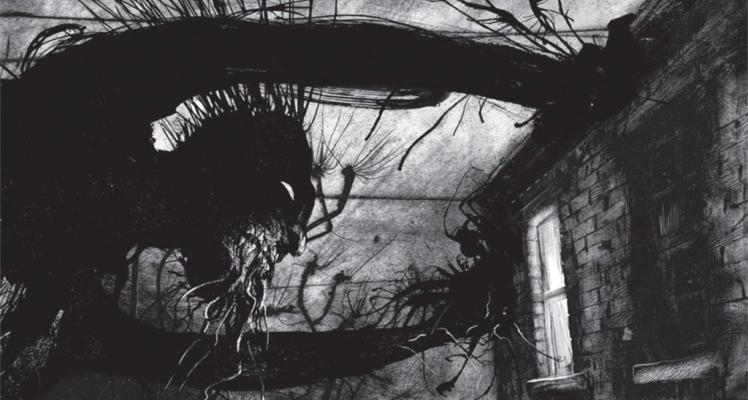 Book Brains
                           This month we will be looking at A Monster Calls by Patrick Ness. Don't worry if you haven't read it - bring along your current read instead!
Join us at our fun and friendly book group (school years 7-10) on Thursday 21st of February 2-3pm.
   Meet new friends, play games, discuss your favourite book or get some good ideas on what to read next.
      No need to book!  For further details email childrens@library.gg