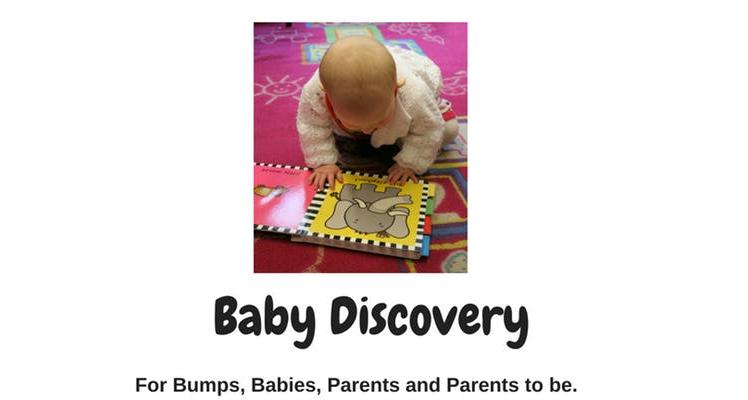 Baby Discovery
For Bumps and Babies
Did you know that your baby can hear your voice from 18 weeks in your pregnancy?
Join the Children's Library team on the 30th of August between 11 and 11:45 am and discover what the library can offer you, your bump and baby.
Find out all about talking, singing and reading to your bump and baby, 
Try your hand at making a black and white book for your bump and explore activities such as painting and sensory play with your baby.

Suitable for all parents to be and families with babies up to 1 year old.
This activity is free but booking is required.