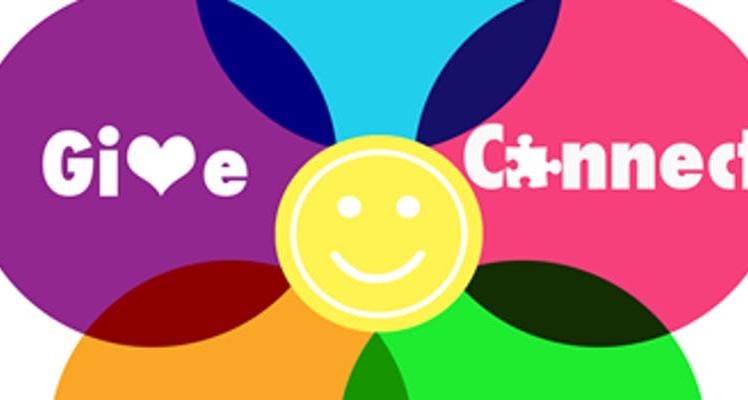 5 Ways to Wellbeing
Start boosting your wellbeing at this practical and fun workshop.
Learn how practising 5 simple actions each day can help improve your happiness and your ability to cope with the stresses of everyday life, with a focus on each of the 5 Ways to Wellbeing: Connect, Learn, Be Active, Notice and Give.
12.30 - 13.30 on Friday 12 October. This event is organised by the Guernsey Health Promotion Unit.