Every year the Schools Team organises an event called Book Week, bringing well-known children's authors to Guernsey to visit schools for various sessions and workshops.
Schools are notified of the event in advance so that bookings can be made as soon as possible.
We aim to invite a variety of authors writing for different audiences, i.e. Key Stages 1, 2 & 3. Some authors may offer different sessions such as workshops and drama-inspired activities; in recent years we've even seen a school put on a whole play in one day! 
To find out more about our next Book Week, contact us at [email protected] or give us a call on 720392.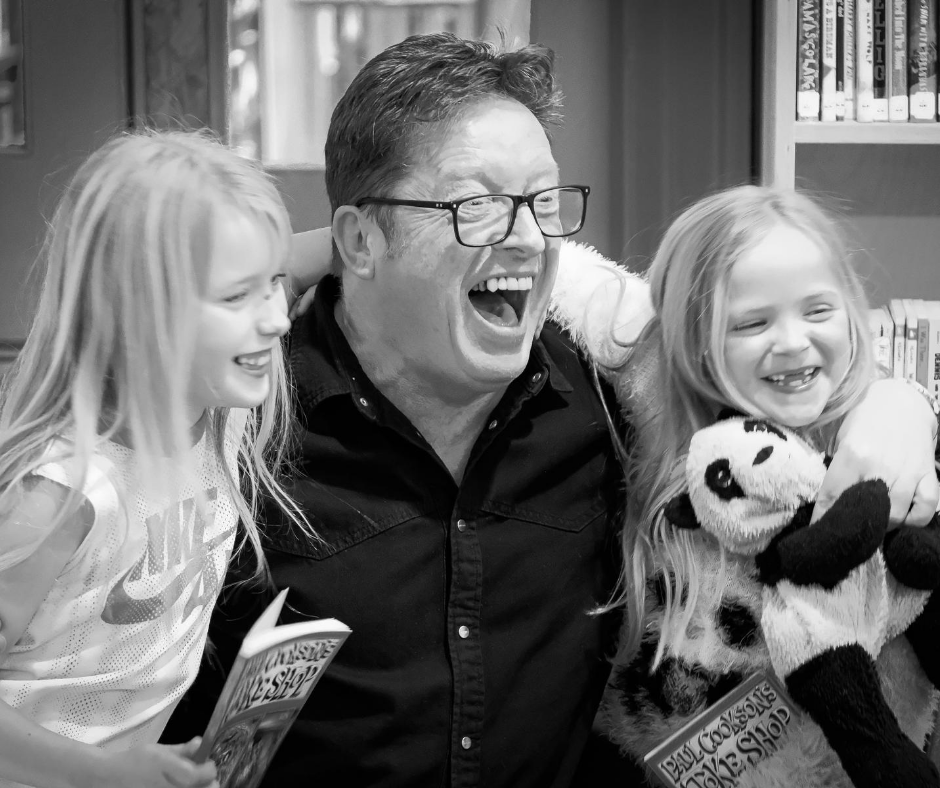 Join the Guille-Allès Library
Borrow books
Book clubs
Online resources
Events