1st October 2021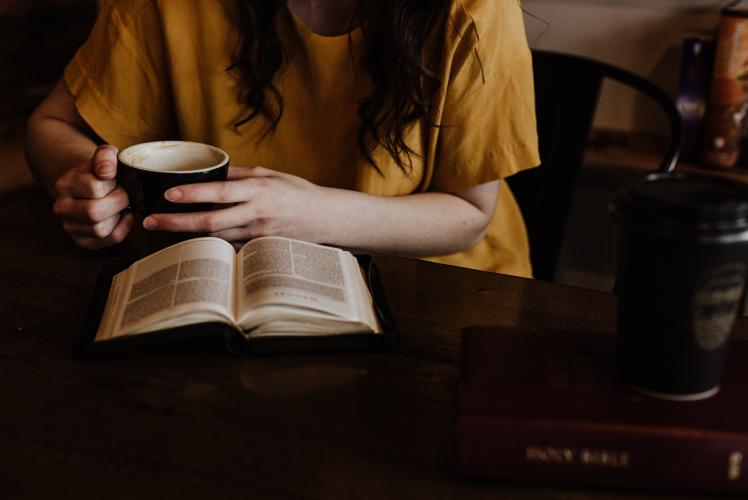 Not sure what to read next? Have no fear, our trusty library staff are here with some recommendations from what they're reading at the moment.
Beth Brown – Adult Services Team
Winterkeep by Kristin Cashore
I'm currently reading Winterkeep by Kristin Cashore. This is the fourth book in the Graceling series - a high fantasy series that I started as a teenager and I still love them now. Winterkeep is about a young queen called Bitterblue who travels to the strange land Winterkeep to find out why two of her envoys drowned. The government is holding back on a lot of secrets and Bitterblue is determined to uncover them all.
Lots of mythical creatures, swanky cities and quirky characters. I would highly recommend it.
 
Adam – Head of Marketing and Customer Services
The Guest List by Lucy Foley
I'm currently reading The Guest List by Lucy Foley. This is a thriller with a brilliantly simple premise – a lavish wedding on a small island, and someone turns up murdered. The list of suspects is finite, and what's more, the killer must still be on the loose. Then a huge storm comes in, and there really is no escape…
I loved that this was set at a wedding, as it's something we can all instantly relate to and imagine – especially because so many weddings follow the same 'formula'. And let's face it, some of them could do with a bit of livening up…and that's one way to describe what happens at this one…
The author knows how to build suspense and how to maintain pace, and she keeps you guessing at the killer's identity all the way to the end. I really enjoyed it, and I'm looking forward to reading more from Lucy Foley.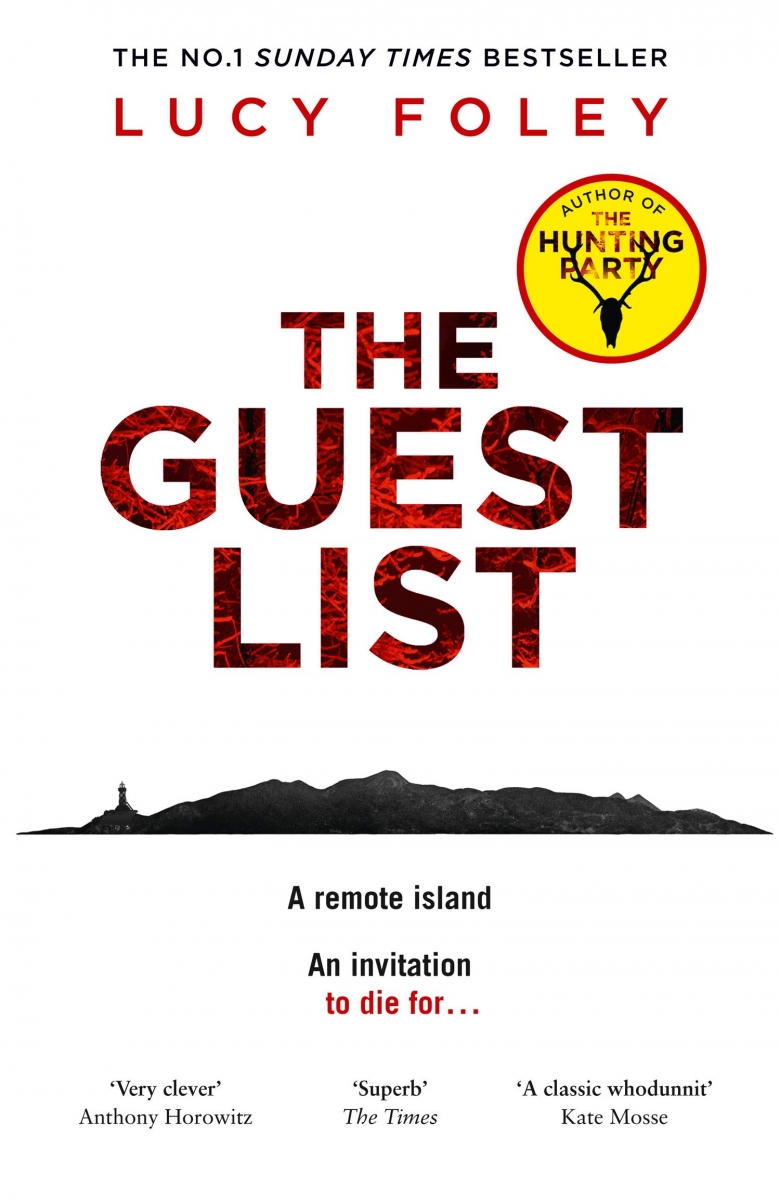 Emily Pailing – Outreach Librarian
The Switch by Beth O'Leary
I'm currently listening to The Switch by Beth O'Leary which I borrowed on Borrowbox. It's the story of two women, Leena and her grandmother Eileen, and what happens when they switch homes (and lives) for two months. It has all the features of classic feel-good fiction, with likeable characters (brilliantly voiced by Daisy Edgar Jones and Alison Steadman) and plenty of humour.
But this novel has more depth than you might expect at first glance. Both Leena and Eileen are grieving over the loss of a family member, and the book does an excellent job of examining the different ways that people deal with their grief. It's intelligent and uplifting, and in the finest tradition of feel-good fiction, there's a few new romances on the way too. Doesn't everyone love a happy ever after?!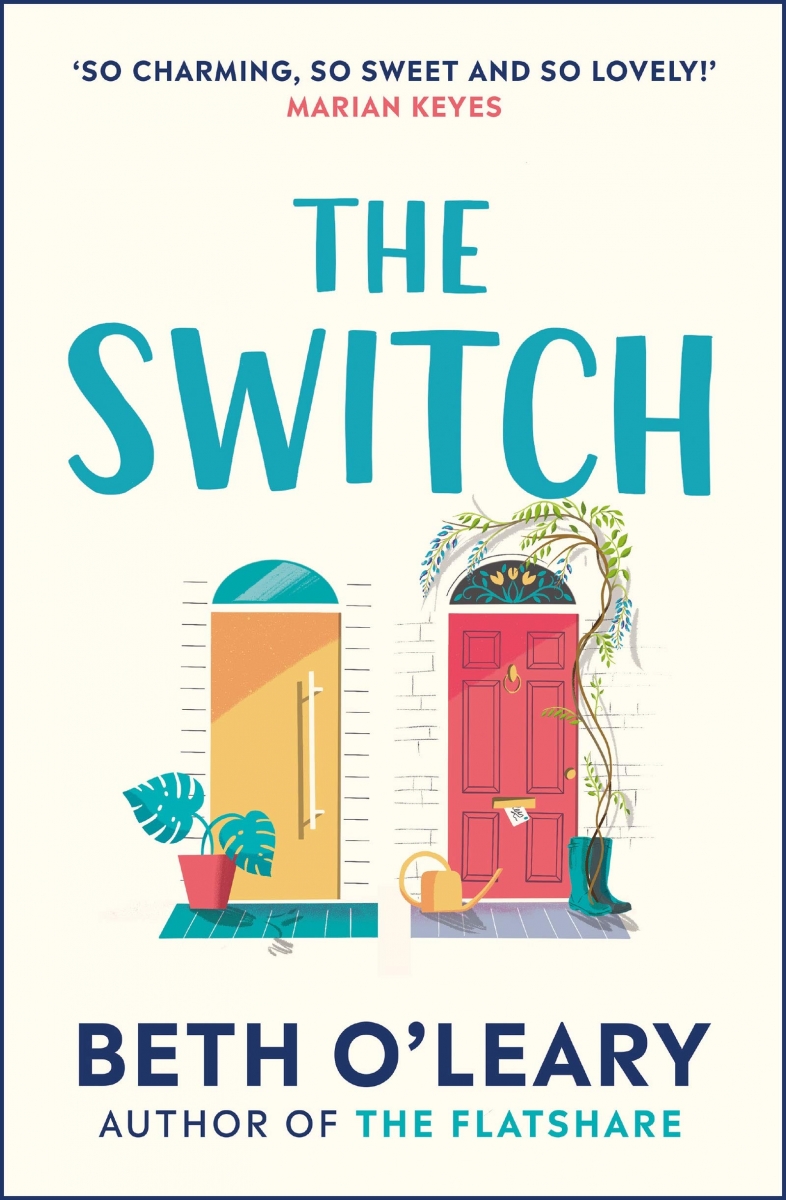 Borrow The Swtich or search on BorrowBox
Abi Paine – Marketing and Communications Assistant
The Easternmost House by Juliet Blaxland
I'm currently reading The Easternmost House by Juliet Blaxland. It's a memoir about Juliet's last year in a house that's at threat from coastal erosion. It's set out month by month, starting with an update on how much land is left between her house and the cliff edge, as chunks of it are lost to the sea.
Juliet is an architect by trade and after growing up in the Suffolk countryside, she bought the easternmost house 12 year ago with her husband. From what I've read so far, the book feels like a love letter (albeit a slightly sad one) to the nature and Suffolk landscape around her. She reflects back on childhood memories of roaming the countryside and spending days exploring. I love some of the descriptions of the 'old things' that her house is filled with - hand-me-downs from generations before.
It's a great piece of nature writing as well as a beautiful memoir.