11th February 2021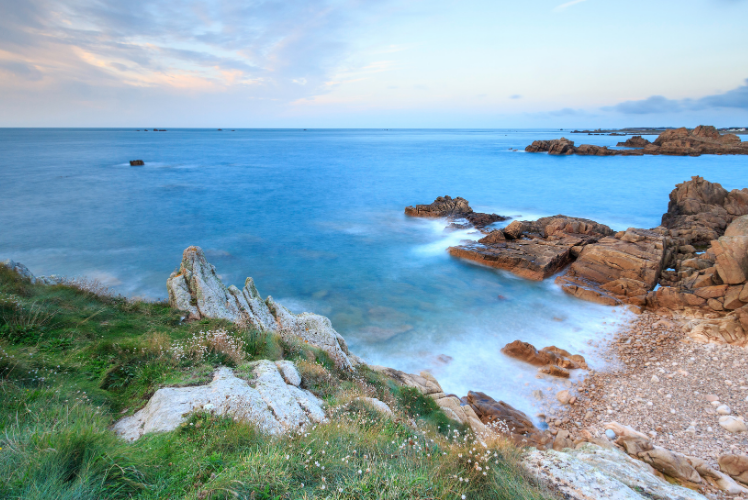 Silence please! For this poem by librarian Sarah Fletcher, painting a verbal impression of Guernsey's second lockdown using only book titles from our collection.
---
(Or should that be the Brink??)
---
Find all these books on the shelves of the Library once we re-open....whenever that glorious day comes! In the meantime, don't forget about our huge eBook and audiobook collections available here.
We can't wait to welcome you back to the Library soon - until then, keep reading, keep fit, and most importantly, keep safe.