9th June 2021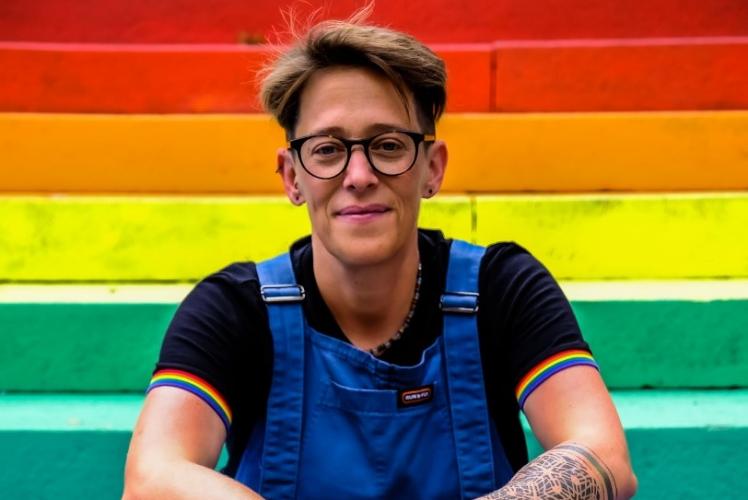 To celebrate Pride Month we asked Liberate's Ellie Jones to share this guest blog about LGBTQ fiction and why we should all be reading more of it.
Hi Ellie, why don't you introduce yourself?
I'm Ellie and I'm the CEO of Liberate here in Guernsey. Liberate is the island's Lesbian, Gay, Bisexual, Transgender and Queer/Questioning (LGBTQ+) charity, and as such I get to be Guernsey's only 'professional gay'!
Can you think of a book you've read where you felt accurately represented. Were you moved by it?
I have still to find a book where I feel truly represented. However, I connect a lot with 'Tales of the City' by Armistead Maupin. It's the first in a series that tells the story of a group of eclectic people who all end up renting apartments in a large property in San Francisco. There's a strong LGBTQ+ theme running through all the storylines and it has lots of queer characters that remind me of the relationships in my friendship groups.
Why is LGBTQ fiction important, and why should we be reading more of it?
Representation is hugely important. It's hard to express how important it is if you've never felt unrepresented. Virtually all books/film/tv shows/media reports cover straight cisgender lives, so much so that when LGBTQ people 'show up' I still get a little bit excited. Hopefully one day we'll be represented so often and so routinely that we'll stop noticing…
Reading fiction is also a great way to get a better understanding of LGBTQ lives.
How can we work towards reading more diverse fiction?
Purposefully seek out books that represent a group that you are not part of. Look for books that cover topics that make you slightly uncomfortable and see if that helps you understand a particular group or theme better.  Or, even better, come along to Lit with Liberate – our LGBTQ+ themed reading group in conjunction with the Library that's open to everyone.
Ellie recommends:
Tales of the City by Armistead Maupin
San Francisco, 1976. A naïve young secretary, fresh out of Cleveland, tumbles headlong into a brave new world of laundromat Lotharios, pot-growing landladies, cut throat debutantes, and Jockey Shorts dance contests. The saga that ensues is manic, romantic, tawdry, touching, and outrageous—unmistakably the handiwork of Armistead Maupin.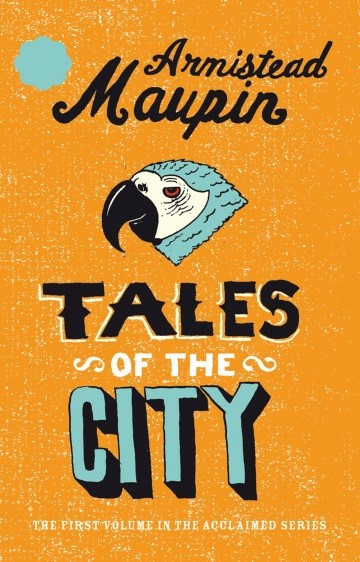 And Tango Makes Three by Justin Richardson
In the zoo there are all kinds of animal families. But Tango's family is not like any of the others. This illustrated children's book fictionalises the true story of two male penguins who became partners and raised a penguin chick in the Central Park Zoo.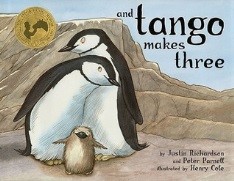 The ABC's of LGBT+ by Ashley Mardell
Hello and welcome to the ABC's of LGBT. Ashley Mardell, one of the most trusted voices on YouTube presents a detailed look at all things LGBT+. Along with in-depth written definitions, personal anecdotes, helpful infographics, links to online videos, and more, Mardell aims to provide a friendly voice to a community looking for information.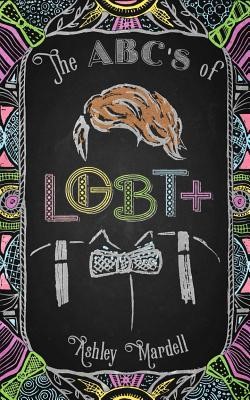 Born Both: An Intersex Life by Hida Viloria
Born Both is the story of Viloria's lifelong journey toward finding love and embracing their authentic identity in a world that insists on categorising people into either/or, and of their decades-long fight for human rights and equality for intersex people everywhere.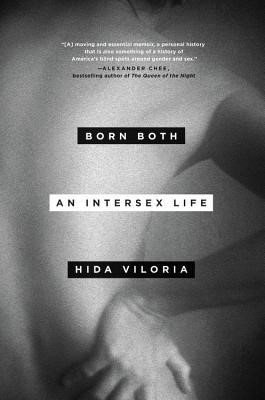 ---
Interested in joining Lit with Liberate, our LGBTQ+ reading group? Click here to find out more.