14th February 2020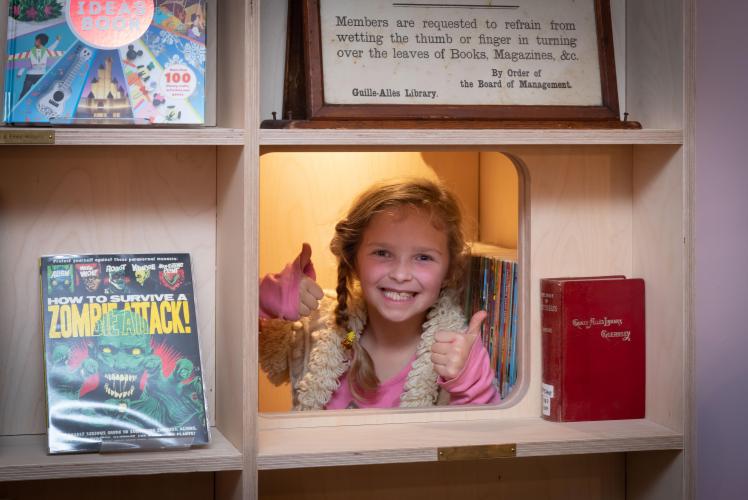 A New Chapter in Library Borrowing
Fines have been abolished at the Library.
From now on, overdue items will not incur charges, while all outstanding charges have been wiped – we are completely fine-free!
A few years ago we stopped late fees for children and over-65s, and this has now been extended to all members. It's all part of our ongoing efforts to remove barriers and make it easier for people to use the service. We know that worrying about fines was enough to put some people off using the Library, and we don't want that to happen anymore.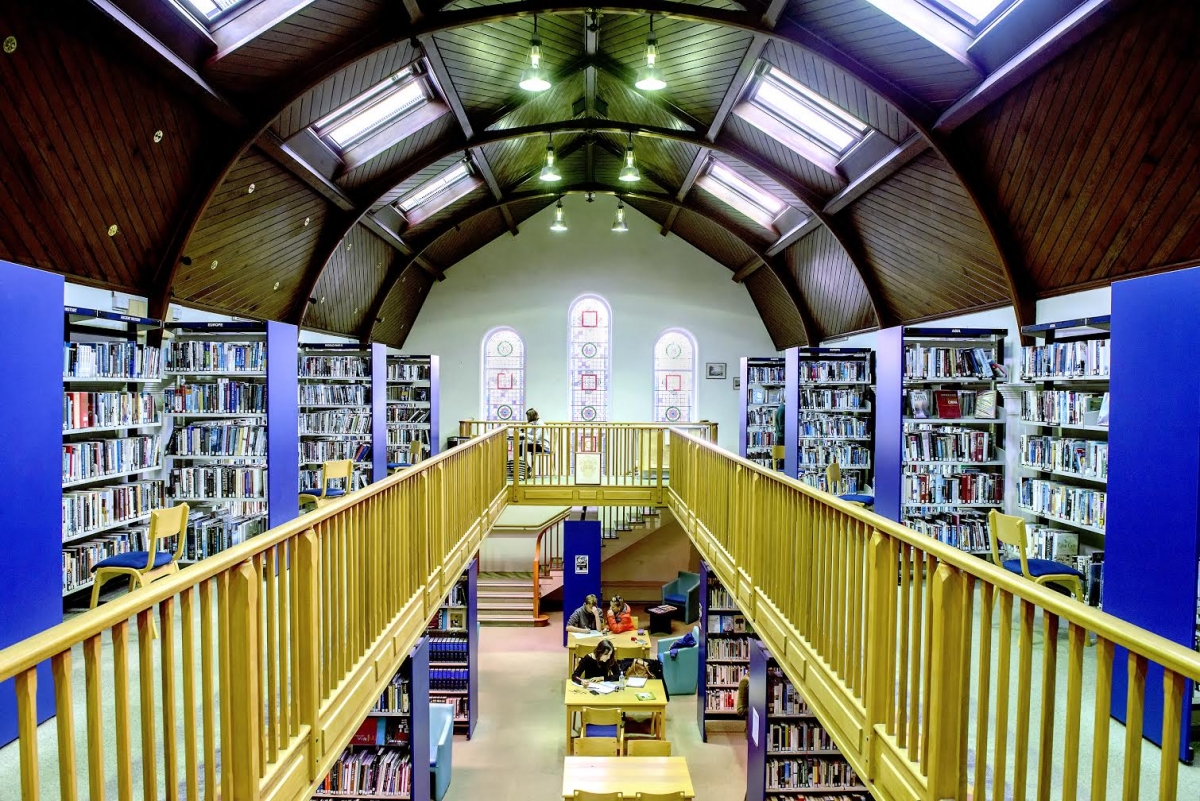 Lots of libraries in the UK and further afield have made this move in the last few years with very positive results. Trafford Council was the first authority in the UK to do so in 2018 – since then they have seen a big increase in visits and issues, with many people reporting that fines had put them off using the library for years. There has also been no increase in late returns or unreturned books.
Since then, libraries in Portsmouth, Salford, Shetland, Barnsley, Oldham, Bath, Leeds, and many other places (including the entire Republic of Ireland) have followed suit.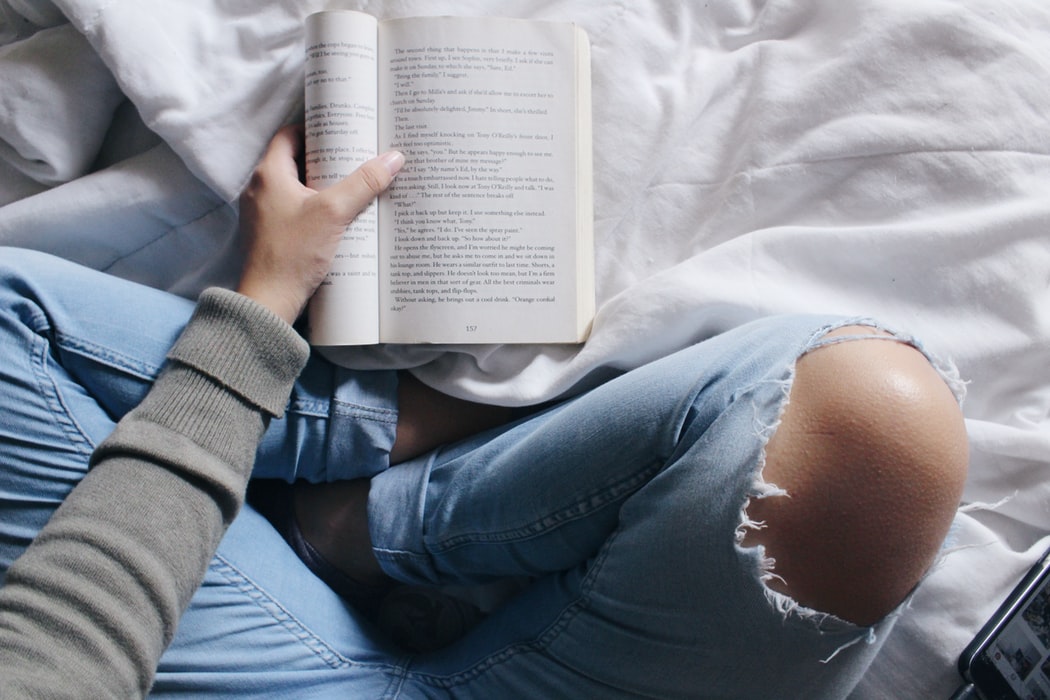 The idea is to take away the anxiety some people used to feel about borrowing from the Library, as well as freeing up valuable staff time to keep improving the services that matter to people most. Rather than administering the fines process, our time is much better spent choosing new books, planning events, working on Outreach services, running story times for children, implementing programmes to boost reading for pleasure, mental health and well-being, and all the other things we do. In 2019 the Library saw a big increase in usage, with footfall rising 8%, new members up 13%, and loans up almost 20%.
So if you've got any unreturned books on your bookshelves or lurking under your bed and you've not been to the Library for ages because you're worried about the money you owe, just bring them in – there'll be nothing to pay, and we'd love to see you again.