12th May 2022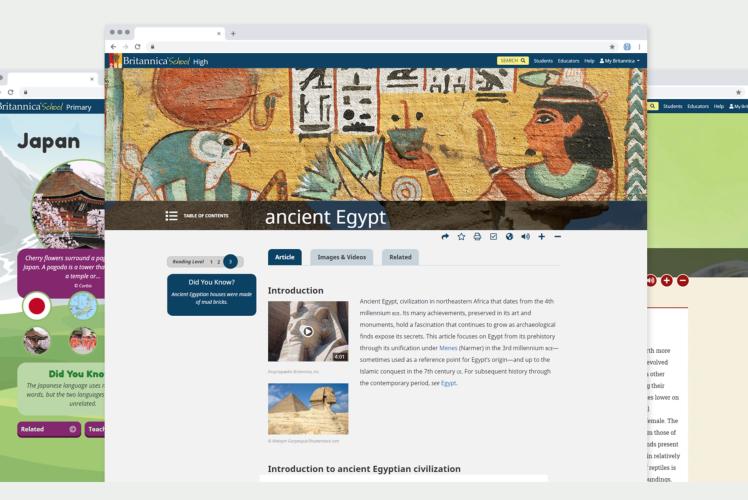 Does your child ever ask you for support with their homework, and you're not sure where to start? Don't worry, help is at hand! And you need look no further than your local Library.
While we LOVE a good fictional story in the Children's Library, we also stock thousands of factual resources to help young people find the information they need both for school and for lifelong learning.
Finding non-fiction on our shelves can sometimes be a little trickier than finding story books. Factual and information books are shelved according to something called the Dewey Decimal system. The Dewey system is a helpful way of storing books by subject matter rather than alphabetically, so you can find more than one book on a particular topic, all grouped together.
In the Children's Library, we label our shelves with popular book subjects to help you find what you want, but if you aren't sure how to find something – just ask! If you or your child need help locating that one special book, we're more than happy to help you find it.
Information in the clouds
The Internet is also a wonderful resource for homework help, but how do you know which sites you can trust? The Schools' Team provide a selection of great online resources that are accredited as reliable and accurate sources of information suitable for study. For log in details for these resources, drop us an email ga@library.gg.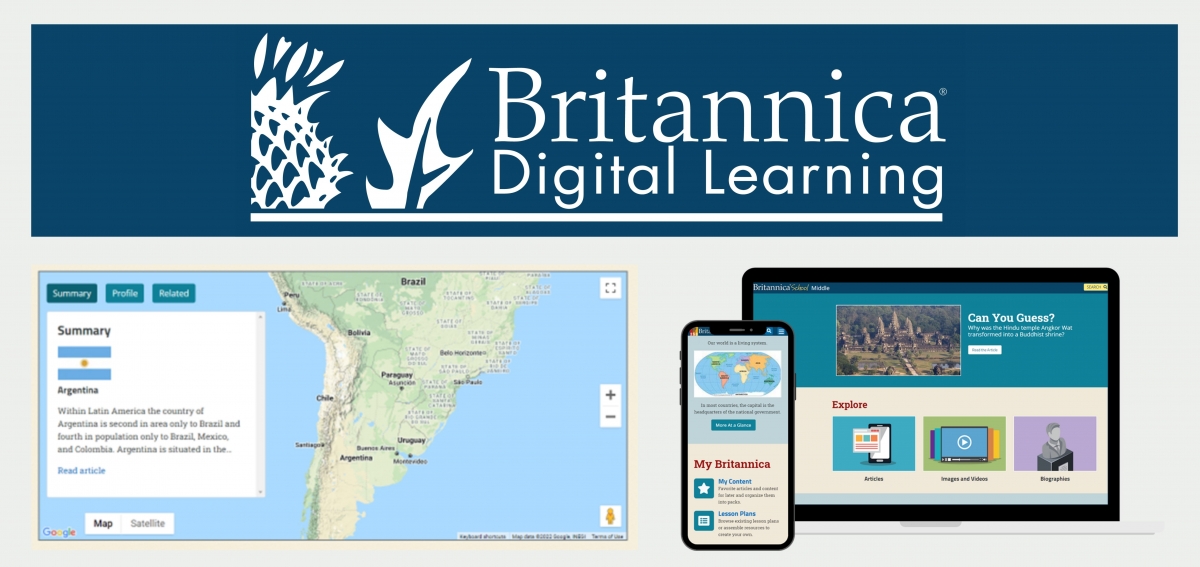 Britannica School Edition has a nifty feature where students can select the study level that suits them. Foundation level is aimed at primary school learners, Intermediate level for 11 to 16-year olds and Advanced for those studying at a higher level. Britannica School Edition makes it easy and fun to access information; you might even start using it outside of homework time! A particularly cool feature is the World Atlas, which lets you to click on any place in the world to learn more about its culture, related articles and useful information about the place itself. Helping little ones learn has never been so much fun!
For older students who might be studying independently, Britannica School Edition can be a real lifesaver. Not only is it packed full of information, but each article is complete with help on citing the information they've used. Referencing in essays becomes an important practice as you get older, and Britannica offers invaluable assistance to help them get it right. 
If your child is studying Drama, Theatre or English Literature, Digital Theatre Plus contains a huge collection of plays, study guides and more. From Funny Girl to Othello, this site has a seemingly endless supply of productions available to stream and watch whenever you want. 
Find all the above resources and links on our Homework pages of the website for children and for teens. For log in details for the above resources, or any questions about this support, drop us an email ga@library.gg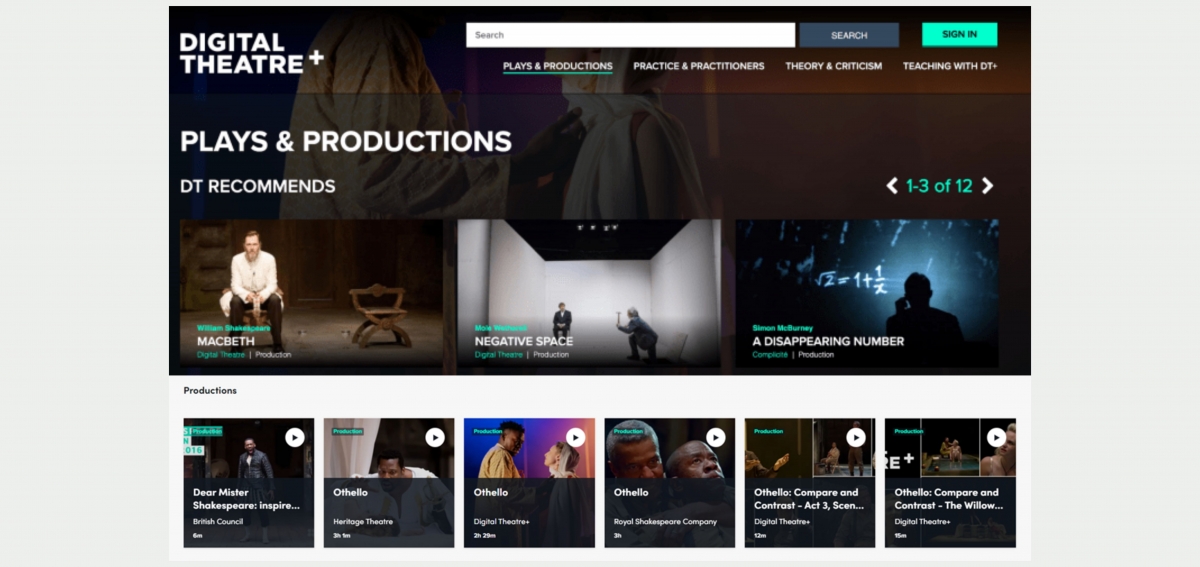 Reading for pleasure is good for you!
Of course, reading for pleasure is just as important for a young person's learning and development. With the power of a Library card, young people can find thousands of stories in our Children's and Young Adult collections. Research shows that reading for pleasure promotes empathy and emotional intelligence, lowers stress levels, boosts self-esteem, reduces depression - it even leads to better sleep.
Can't get to the Library? Why not give an eBook or Audiobook a try? Find the Libby and Borrowbox apps online to download to your device, and enter your usual Library card number and PIN code to borrow digitally. There's also SORA – a digital Library just for school pupils. All you need to access SORA is your school code and borrower number; these can be accessed from your school or get in touch with us at ga@library.gg
When it comes to homework, whether you're learning, teaching or helping, the Library is always here to help. For more information on school resources and how you can access them, contact us at ga@library.gg.