19th December 2019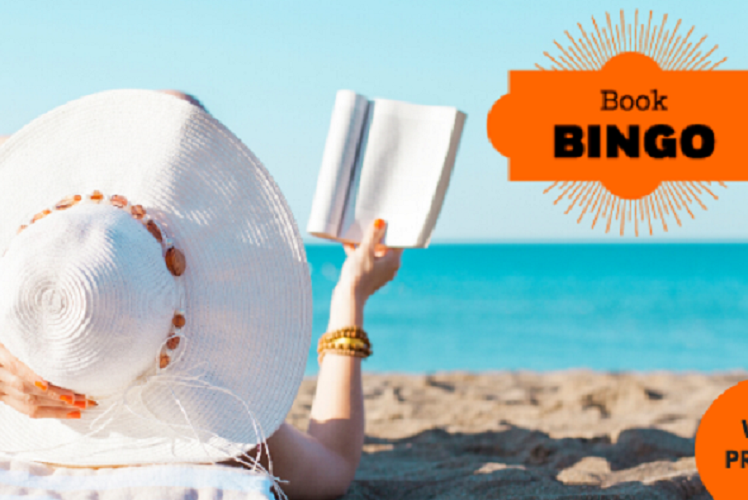 Book Bingo is back! Our reading challenge for adults returns for 2020 – so many categories and so much choice! Don't know where to start? Beth from our Adult Services Team gives her recommendations.
There are some fantastic prizes up for grabs this year. If you'd like to take part, pick up a Bingo card from the Library after 27 December 2019.
Debut Novel – Eleanor Oliphant is Completely Fine by Gail Honeyman
Meet Eleanor Oliphant: she struggles with appropriate social skills and tends to say exactly what she's thinking. Nothing is missing in her carefully timetabled life of avoiding unnecessary human contact, where weekends are punctuated by frozen pizza, vodka, and phone chats with Mummy.
But everything changes when Eleanor meets Raymond, the bumbling and deeply unhygienic IT guy from her office. When she and Raymond together save Sammy, an elderly gentleman who has fallen, the three rescue one another from the lives of isolation that they had been living. Ultimately, it is Raymond's big heart that will help Eleanor find the way to repair her own profoundly damaged one. If she does, she'll learn that she, too, is capable of finding friendship—and even love—after all.
Beth says: Eleanor Oliphant is such a lovely wholesome read. If you need a bit more faith in humanity – pick up this book. This was my favourite read last year!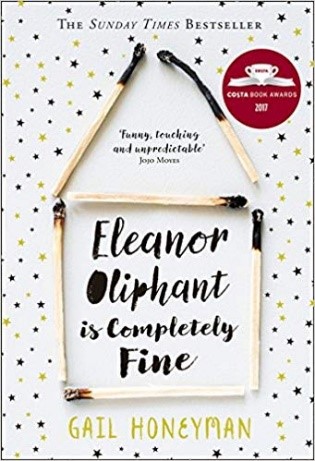 Recommended by Someone Else (by Beth!) - 10 Minutes, 38 Seconds in This Strange World by Elif Shafak
'In the first minute following her death, Tequila Leila's consciousness began to ebb, slowly and steadily, like a tide receding from the shore. Her brain cells, having run out of blood, were now completely deprived of oxygen. But they did not shut down. Not right away...'
For Leila, each minute after her death brings a sensuous memory: the taste of spiced goat stew, sacrificed by her father to celebrate the long-awaited birth of a son; the sight of bubbling vats of lemon and sugar which the women use to wax their legs while the men attend mosque; the scent of cardamom coffee that Leila shares with a handsome student in the brothel where she works. Each memory, too, recalls the friends she made at each key moment in her life - friends who are now desperately trying to find her. . .
Beth says: If you can't find a friend to recommend something to you, take my recommendation and borrow this book. 10 Minutes is such an interesting and fresh take on life after death and is centred on the strength of friendship.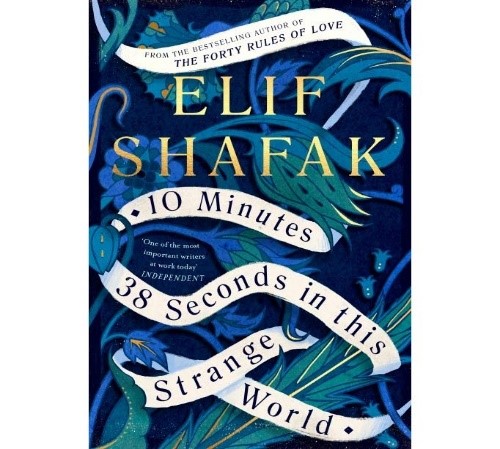 Based on a True Story – Educated by Tara Westover
Tara Westover was 17 the first time she set foot in a classroom. Born to survivalists in the mountains of Idaho, she prepared for the end of the world by stockpiling home-canned peaches and sleeping with her "head-for-the-hills bag". In the summer she stewed herbs for her mother, a midwife and healer, and in the winter she salvaged in her father's junkyard.
The family was so isolated from mainstream society that there was no one to ensure the children received an education and no one to intervene when one of Tara's older brothers became violent.
Then, lacking any formal education, Tara began to educate herself. She taught herself enough mathematics and grammar to be admitted to Brigham Young University, where she studied history, learning for the first time about important world events like the Holocaust and the civil rights movement. Her quest for knowledge transformed her, taking her over oceans and across continents, to Harvard and to Cambridge. Only then would she wonder if she'd travelled too far, if there was still a way home.
Beth says: Westover's memoir blew me away. It's a very inspiring work of non-fiction that proves anything is achievable if you put your mind to it, no matter the obstacles – survivalist parents or not.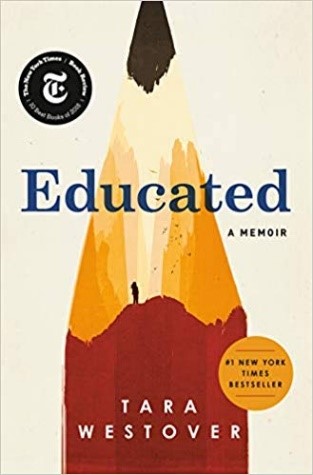 Banned Book – Brave New World by Aldous Huxley
Far in the future, the World Controllers have created the ideal society. Through clever use of genetic engineering, brainwashing and recreational sex and drugs all its members are happy consumers. Bernard Marx seems alone in feeling discontent. Harbouring an unnatural desire for solitude, and a perverse distaste for the pleasures of compulsory promiscuity, Bernard has an ill-defined longing to break free. A visit to one of the few remaining Savage Reservations where the old, imperfect life still continues, may be the cure for his distress...
Beth says: Any fans of 1984 are bound to love this one! Brave New World is a neatly-contained but juicy dystopia that made me question what 'normal life' really is.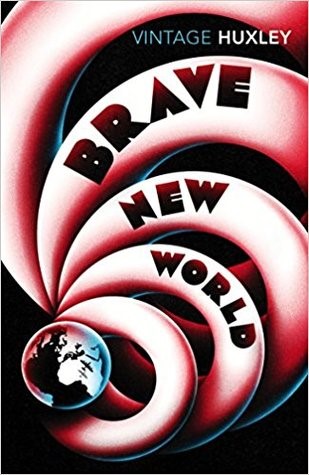 Adapted into a Film – Pet Sematary by Stephen King
The road in front of Dr. Louis Creed's rural Maine home frequently claims the lives of neighbourhood pets. Louis has recently moved from Chicago to Ludlow with his wife Rachel, their children and pet cat. Near their house, local children have created a cemetery for the dogs and cats killed by the steady stream of transports on the busy highway. Deeper in the woods lies another graveyard, an ancient Indian burial ground whose sinister properties Louis discovers when the family cat is killed.
Beth says: 2019 saw the new film adaptation of Pet Sematary. This is a great first choice for those who want to get into King – showing his mastery of creepy storytelling. It's not one that's easy to put down.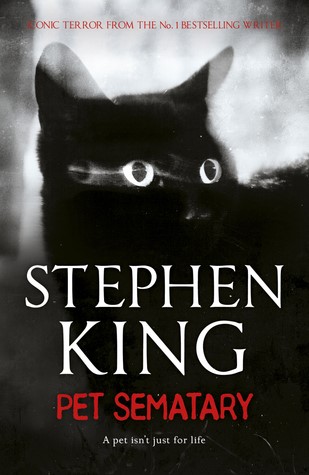 Set in a Place You Know Nothing About  - Between Shades of Gray by Ruta Sepetys
Lina is just like any other fifteen-year-old Lithuanian girl in 1941. She paints, she draws, she gets crushes on boys. Until one night when Soviet officers barge into her home, tearing her family from the comfortable life they've known. Separated from her father, forced onto a crowded and dirty train car, Lina, her mother, and her young brother slowly make their way north, crossing the Arctic Circle, to a work camp in the coldest reaches of Siberia. Here they are forced, under Stalin's orders, to dig for beets and fight for their lives under the cruellest of conditions.
Beth says: Before reading this book, I was completely ignorant to what happened to Lithuania under Stalin. This was harrowing and a complete eye-opener.