17th January 2022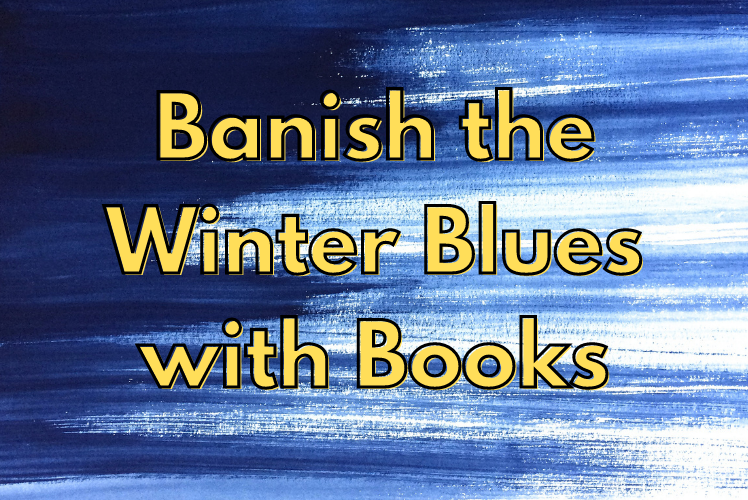 The third Monday in January has been dubbed 'Blue Monday'. Feeling 'blue' on this day is understandable and can be down to a number of factors that come together at this time of year.
January is a dark month – short days and a lack of sunlight can effect our mood and motivation. The weather can bring rain and cold wind, meaning we might not be getting outside as much as usual. New Year's resolutions can wain and we can easily feel overwhelmed with the pressure of achieving goals for the year to come.
The Library provides a wide range of services and resources to help support your health and wellbeing. From a large collection of specially chosen books to help you through tough times, to our Sunshine Reads for when you need a pick-me-up in book form.
Self-help books
Most of us have probably read one without even knowing it. Self-help books can come in many forms – from books written by professional practitioners, to reflections from those who have experienced mental health setbacks themselves. Take a look at the selection below for some of our recommendations or visit the Clifton Room (to the right in Assembly Room) to see the full collection. Our Librarians are always here to help you find what you need.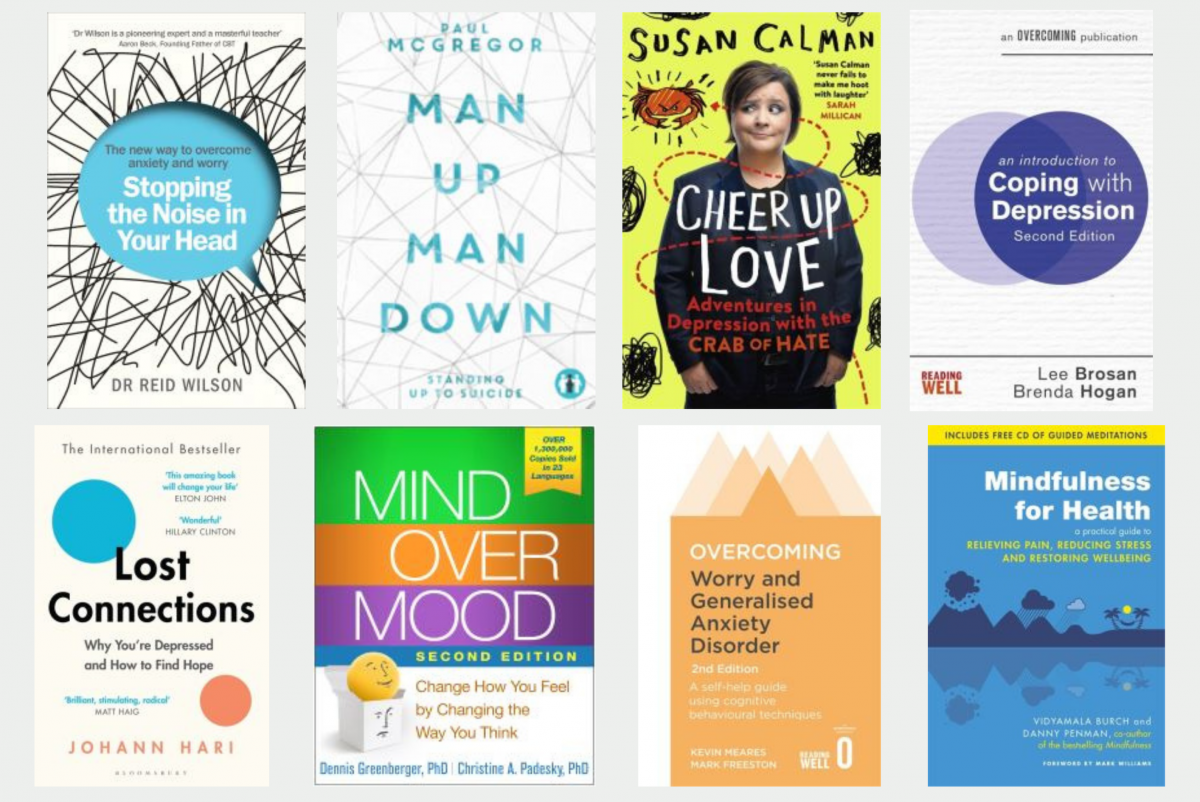 Click the titles to find and reserve online:
Reading for pleasure
Reading for pleasure is proven to benefit mental health and wellbeing. Research shows it promotes empathy and emotional intelligence, lowers stress levels, boost self-esteem, reduces depression - it even leads to better sleep. And the Library is the home of reading for pleasure!
Reading fiction can provide an escape, take you on a new adventure or introduce you to new characters and ideas. Our Librarians have put together a set of their favourite feelgood books – the Sunshine Reads. Take a look at the full list below, including links to the catalogue to reserve or add them to your wish list.
For more information on Health and Wellbeing support at the Library, including support specifically for teens and children, visit the webpage here.