20th September 2021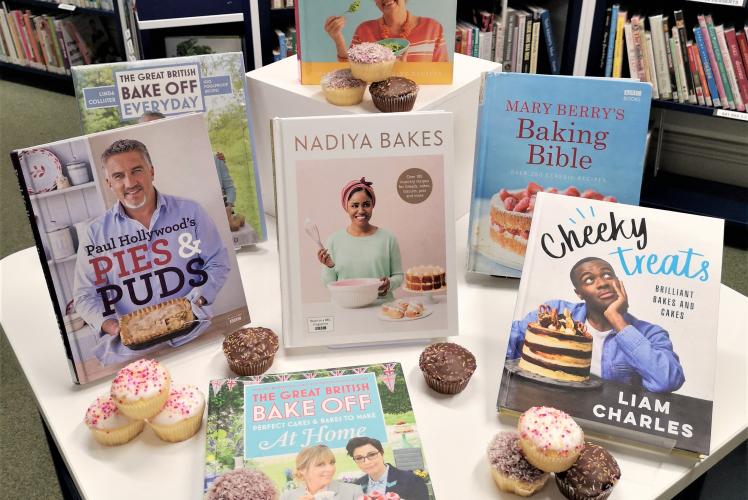 It's back! The Great British Bake Off returns to our screens this week, with 12 new contestants entering the bunting-clad tent this Tuesday. In honour of the show's return, we've put together a selection of great baking books. Whether you're a star baker or just want to try out a new cake recipe, we've got lots of books for you to browse, borrow, or simply drool over (although not literally please…).  Ready, steady, BAKE!
The National Trust Book of Baking – Sybil Kapoor
Blackcurrant Meringue Pie, Seville Orange Crunch Cake, Olive and Onion Scones, Chocolate Pear Cake… are you hungry yet? Full of classic British heritage bakes, this book explores recipes fit for a garden tea party. This book looks at the best ways to use fresh seasonal produce, some of which you could pick for yourself in the hedgerows (blackberries) or find in the hedge veg stalls (rhubarb).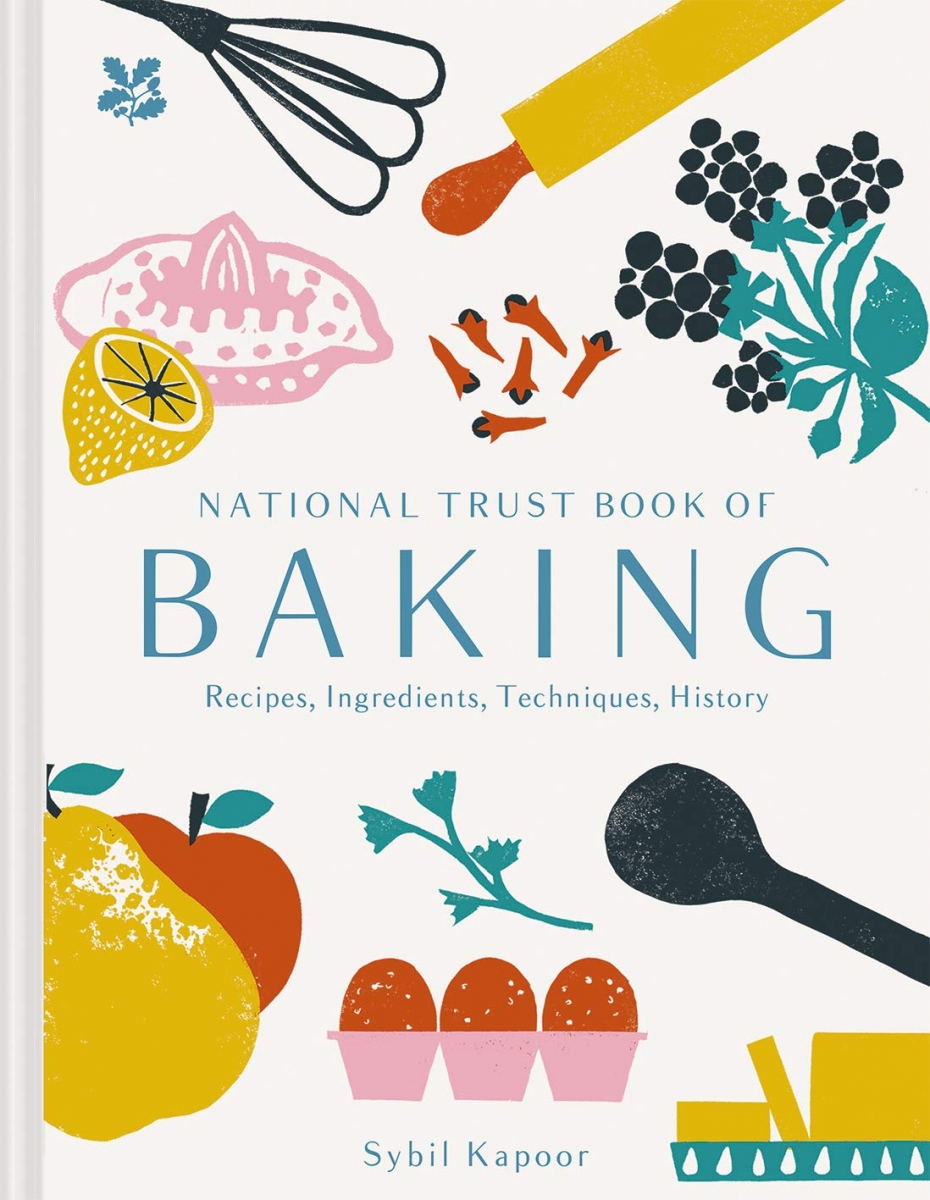 Making Bread at Home: Over 50 Recipes from Around the World to Bake & Share – Jane Mason
A fabulous book with a photo for every recipe, including step by step photos of what your 'make' should look like at each stage. From cornbread to grissini, this book is full of inspiration from around the world. Great for beginners and easy to follow.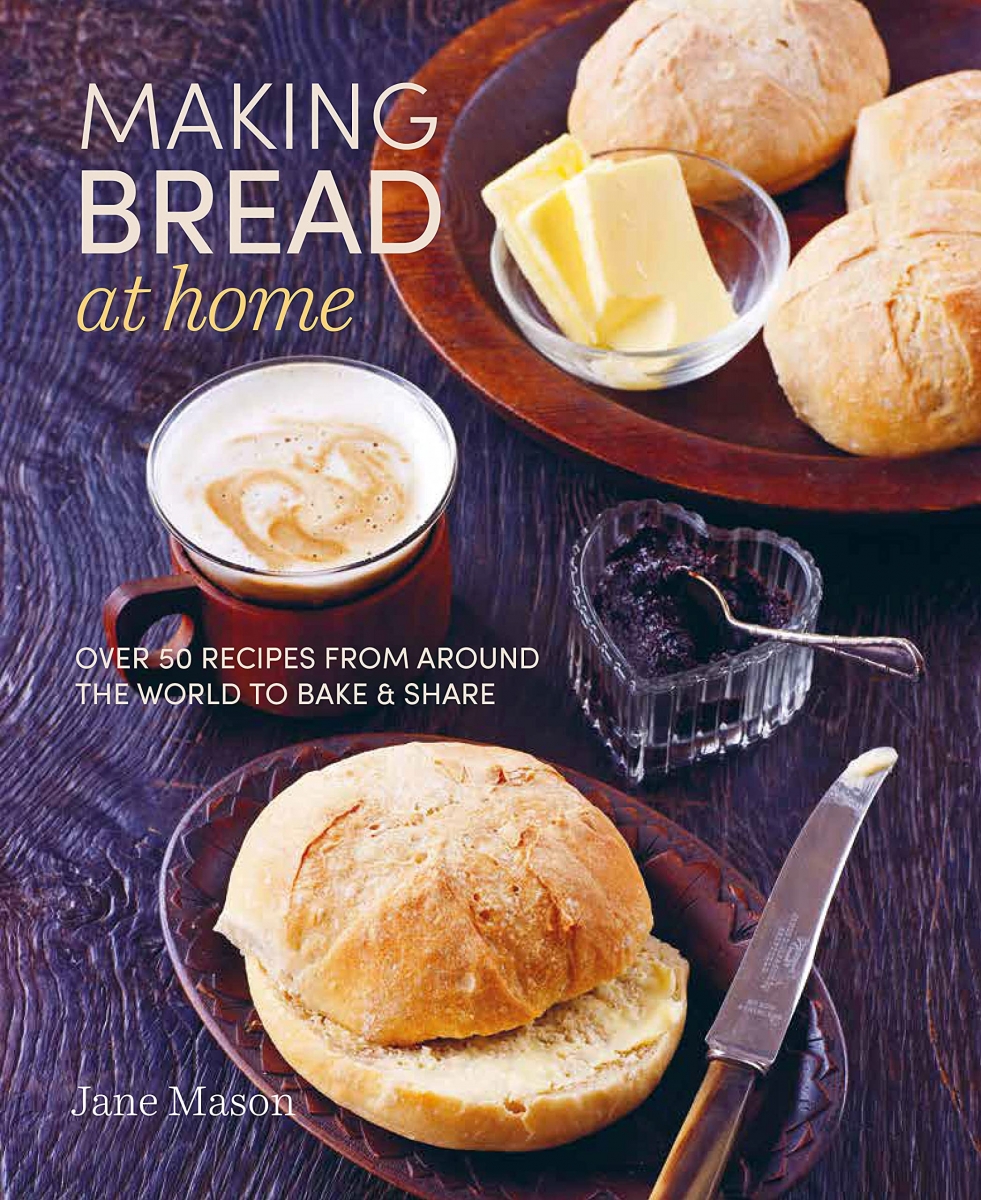 Nadiya Bakes – Nadiya Hussain
Nadiya Bakes is the recipe book which accompanies the BBC2 television series that aired in 2020. It's full of photos to make your mouth water and there's a recipe for every occasion. Perhaps you want to make a teatime treat like her rhubarb and custard butter kisses, or a create a showstopper like her mango and yoghurt cake. The recipes are easy to follow and great fun.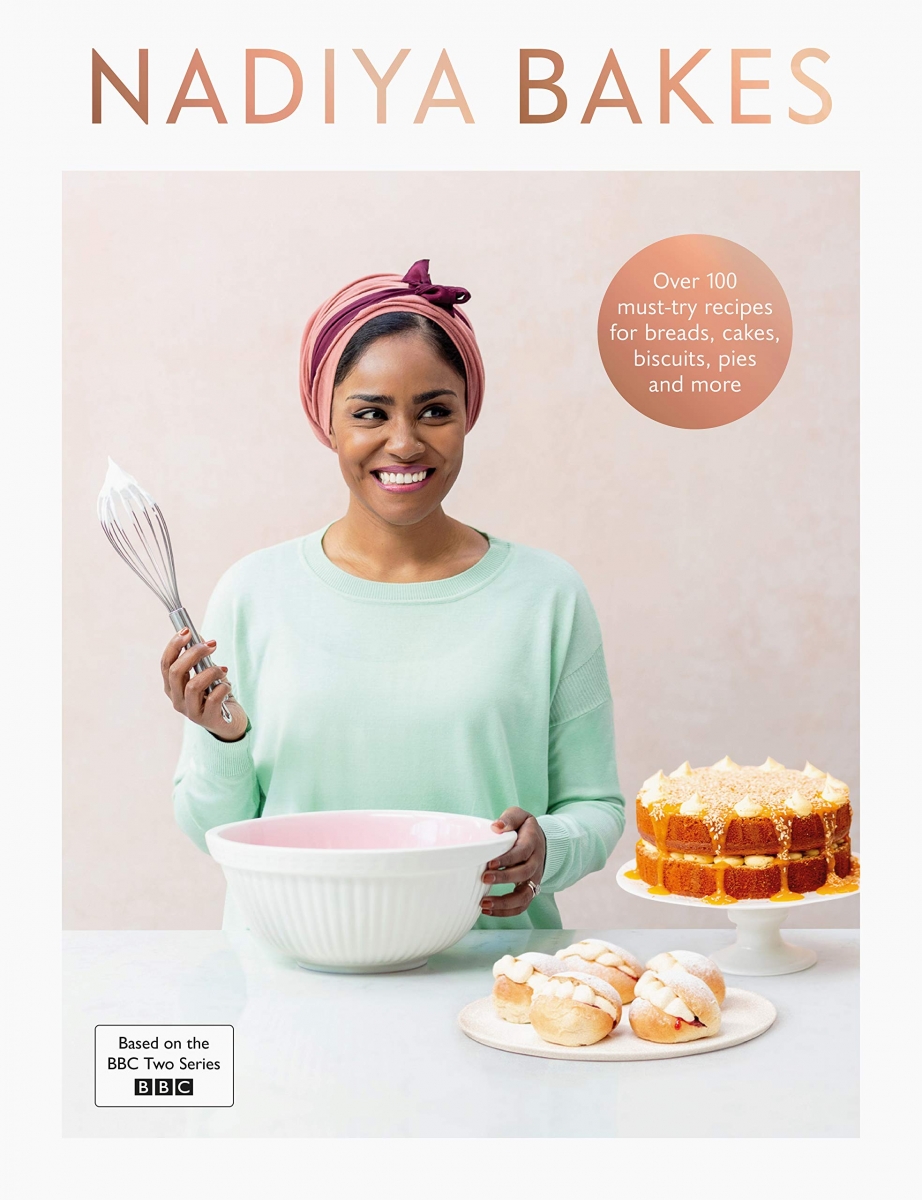 6 Minute Showstoppers – Sarah Rainey
Sarah has been described as 'the queen of store cupboard baking' and this book makes baking accessible to all. From brownies made in the microwave, to cookies baked on a griddle, they really are quick and easy. The recipes are particularly good if you fancy a sweet treat but don't have anything in – see what you can whip up with limited time!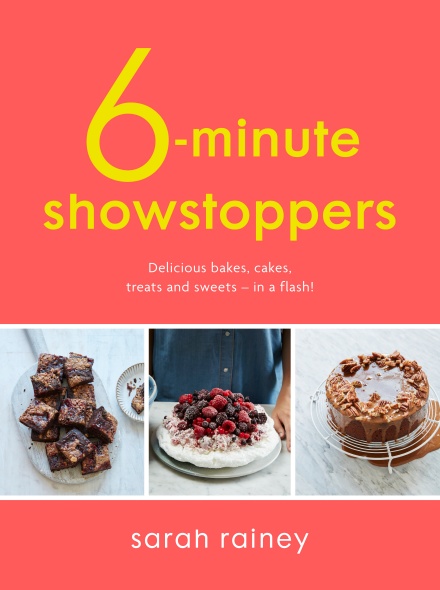 Bake It – recipes from best-loved DK cookbooks
This recipe book is perfect for the junior bakers in your life – 150 recipes for children to try at home. Each recipe is broken down into simple step by step instructions with photos of each stage. There's some classic recipes to try like baguettes and cupcakes, plus some great occasion bakes like the pinata birthday cake full of sweets!