11th November 2019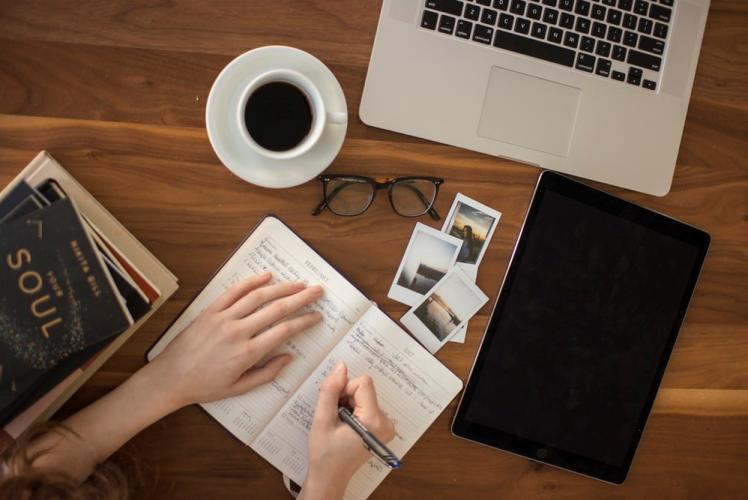 National Novel Writing Month is here – the 30 day novel writing challenge!
Long nights of coffee and scribbling lie ahead of you – but what do you need to feel prepared? A well of inspiration. Alongside our regular Write-ins and Writers' Workshops, we also have a wide variety of writing resources.
Here are some picks to help you get those words flowing:
On Writers and Writing by Margaret Atwood
A brilliant, ambitious, insightful inquiry into the art of writing from the legendary Margaret Atwood.

What do we mean when we say that someone is a writer? Is he or she an entertainer? A high priest of the god of Art? An improver of readers' minds and morals? Looking back on her own childhood and the development of her writing career, Margaret Atwood addresses the riddle of her own art. On Writers and Writing provides an insider's view of the writer's universe, written by one of the most celebrated writers of our time.
Reserve On Writers and Writing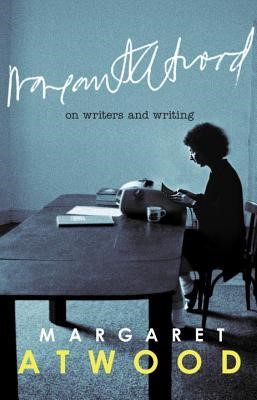 The Writer's Eye by Amy E. Weldon
Learning to write starts with learning to do one big thing: pay attention to the world around you, even though just about everything in modern life makes this more difficult than it needs to be. Developing habits and practices of observing, and writing down what you notice, can be the first step away from the anxieties and doubts that can hold you back from your ultimate goal as a writer: discovering something to say and a voice to say it in.
The Writer's Eye is an inspiring guide for writers at all stages of their writing lives. Drawing on new research into creative writers and their relationship with the physical world, Amy E. Weldon shows us how to become more attentive observers of the world and find inspiration in any environment.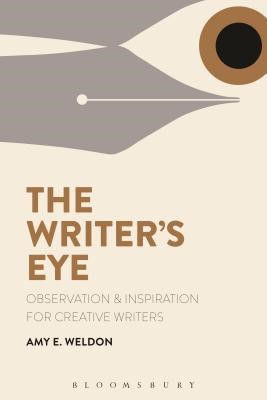 On Writing: A Memoir of the Craft by Stephen King
"Long live the King" hailed Entertainment Weekly upon the publication of Stephen King's On Writing. Part memoir, part master class by one of the bestselling authors of all time, this superb volume is a revealing and practical view of the writer's craft, comprising the basic tools of the trade every writer must have. King's advice is grounded in his vivid memories from childhood through his emergence as a writer, from his struggling early career to his widely reported near-fatal accident in 1999 -- and how the inextricable link between writing and living spurred his recovery. Brilliantly structured, friendly and inspiring, On Writing will empower and entertain everyone who reads it -- fans, writers, and anyone who loves a great story well told.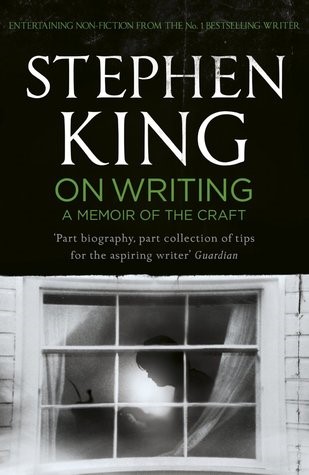 The Writer's Guide to Good Style by Katherine Lapworth
Do you want to write more effectively, correctly and in a manner which is appropriate for this brave new world of text speak and blogging?
Whether you are a professional writer, or writing for your profession, a journalist, non-fiction writer, or simply a would-be blogger, you will find essential guidance and the latest style rules in this book.
It contains firstly a detailed breakdown of both the rules of grammar, punctuation and spelling and, secondly, a guide to making your work readable, structured and well-paced
Reserve The Writer's Guide to Good Style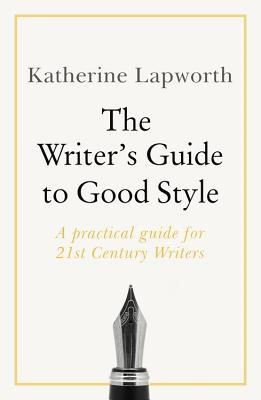 The Science of Storytelling by Will Storr
There have been many attempts to understand what makes a good story – from Joseph Campbell's well-worn theories about myth and archetype to recent attempts to crack the 'Bestseller Code'. But few have used a scientific approach. This is curious, for if we are to truly understand storytelling in its grandest sense, we must first come to understand the ultimate storyteller – the human brain.
In this scalpel-sharp, thought-provoking book, Will Storr demonstrates how master storytellers manipulate and compel us, leading us on a journey from the Hebrew scriptures to Mr Men, from Booker Prize-winning literature to box set TV. Applying dazzling psychological research and cutting-edge neuroscience to the foundations of our myths and archetypes, he shows how we can use these tools to tell better stories – and make sense of our chaotic modern world.
Reserve The Science of Storytelling