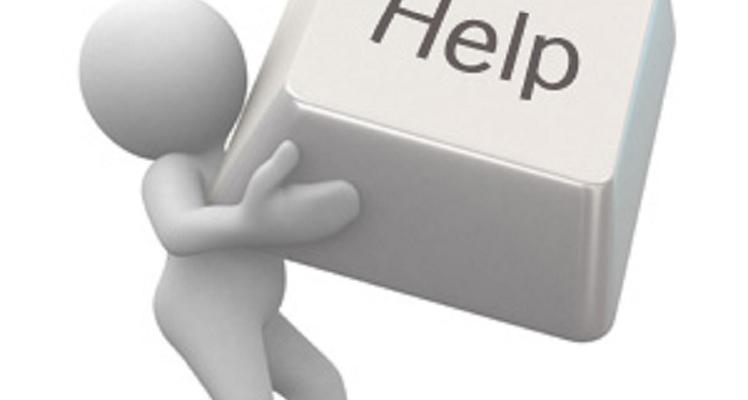 Cyber Seniors
Feel daunted by modern technology? Want help getting started with your computer, phone or tablet?
If you (or someone you know) aren't sure where to start, try our weekly "it's never too late" drop-in sessions. Get to grips with the basics and connect with others – learn together and from each other. 
From using a mouse to sending your first email, downloading apps to getting on Facebook, we can help!
11.00 - 12.00 every Tuesday morning. For more information call 720392.