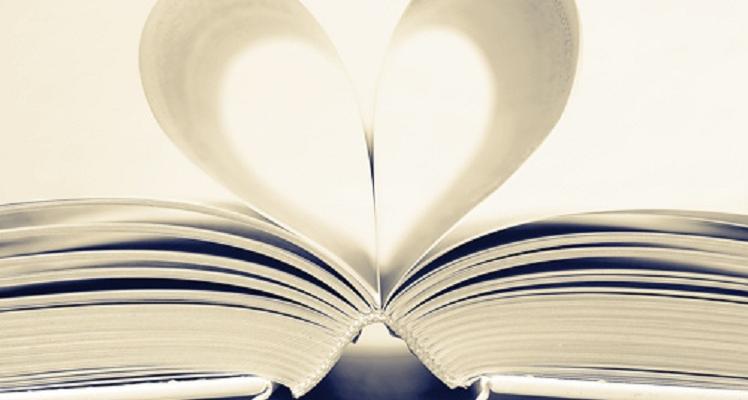 Shared Reading
Love to read? Come and read aloud with us!
On Friday 15 September at 10.30am we're hosting a Shared Reading event for adults at La Nouvelle Maraitaine Community Library. A great story or poem is read aloud - you can join in the reading, or just sit back and listen.
New research has shown that reading aloud and being read to can do wonders for your well-being and happiness - and in the words of Stephen Fry, 'it's pleasure, pure pleasure!'
Shared Reading was established as a movement by The Reader Organisation as a practical way to increase well-being and extend reading pleasure.
To book your place at this free event, call 720392 or email ga@library.gg
The community library is at La Nouvelle Maraitaine on Rue Maraitaine, Vale, opposite the Vale Douzaine Room. There's plenty of parking outside.