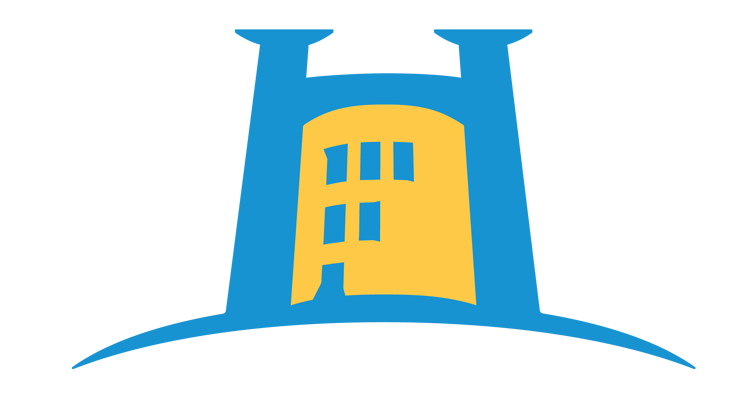 Living History Tour
Time 18.00-19.30
Join us for an evening tour of the historic Guille-Allès Library led by the original curator, John Linwood Pitts... who died exactly one hundred years ago.
Discover the history of the library, see interesting features of the building, and hear about the many characters who have worked at and used the library over the 135 years it has been open.
Booking is essential. 
Tour includes drinks and nibbles.
This event is free although donations towards the Children's Library Project will be welcome.